A Mighty Waikato Welcome to John Gundesen

We are delighted to announce that John Gundesen has recently joined Erosion Control Co Limited to help service the Waikato region. John's CV is extensive and comprehensive and he brings with him a wealth of experience and know-how to bolster our existing team.   
John's portfolio includes major roles in large scale industrial projects and residential subdivisions, including:
Highbrook Business Park
Drury South Crossing
Addison subdivision in Takanini (2400 homes)
Stonefields in Mt Wellington (3000 homes)
Long Bay (2800 homes)
Auranga (Drury, 3000 homes)
He was also involved with numerous apartment projects, including the award-winning Trinity apartments in Parnell, located opposite the cathedral.
Most recently, John was immersed in the revitalisation of the Wynyard Quarter in downtown Auckland, where his role, for over ten years, spanned marketing, communications and engagement throughout the plan change process from Industrial to Mixed Use zoning.
The project, he says, was extremely complex with, at one stage, eight separate contracting companies employing close to 1000 employees working alongside each other in what can only be described as a giant construction jigsaw. To successfully pull the whole thing off in the midst of a working oil/gas, marine and fishing precinct in the midst of the largest local government amalgamation ever seen in Australasia and with a RWC deadline on the radar, was no mean feat.

John and his family are very happy to now be enjoying the beauty and tranquillity of the Waikato while contributing to the wider environmental ideals and aspirations of the Erosion Control Co Limited team.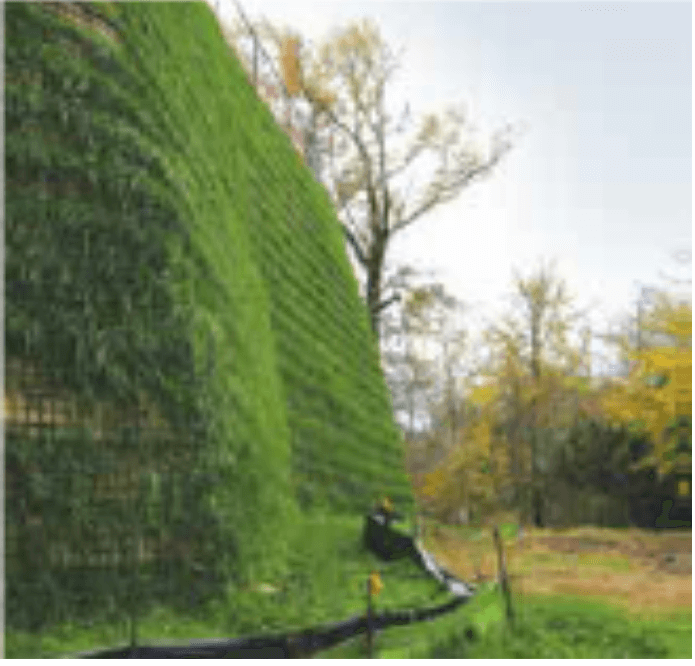 Get in touch
Drop Wes a line or call to see how we can help you with your project.
171 Postman Road, Dairy Flat, Auckland
027 487 5929