Healing the scars of progress for over 40 years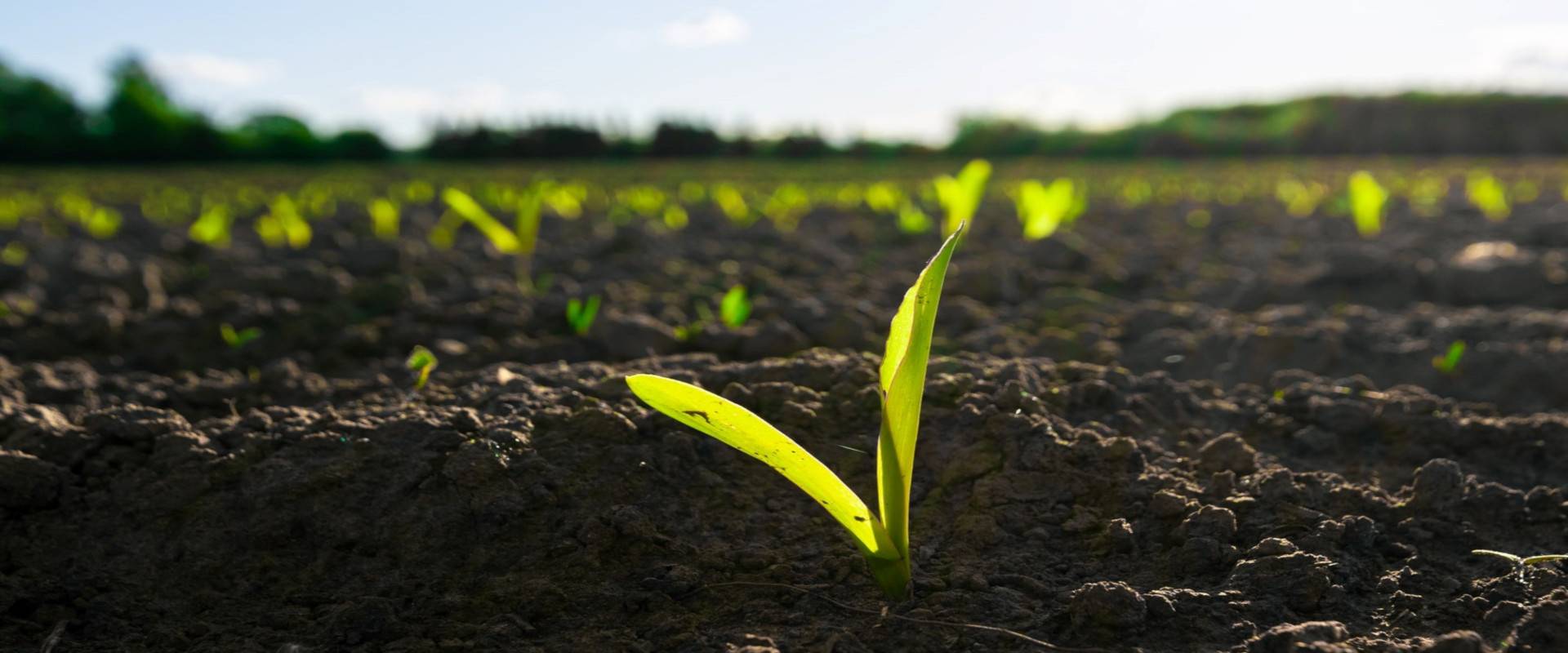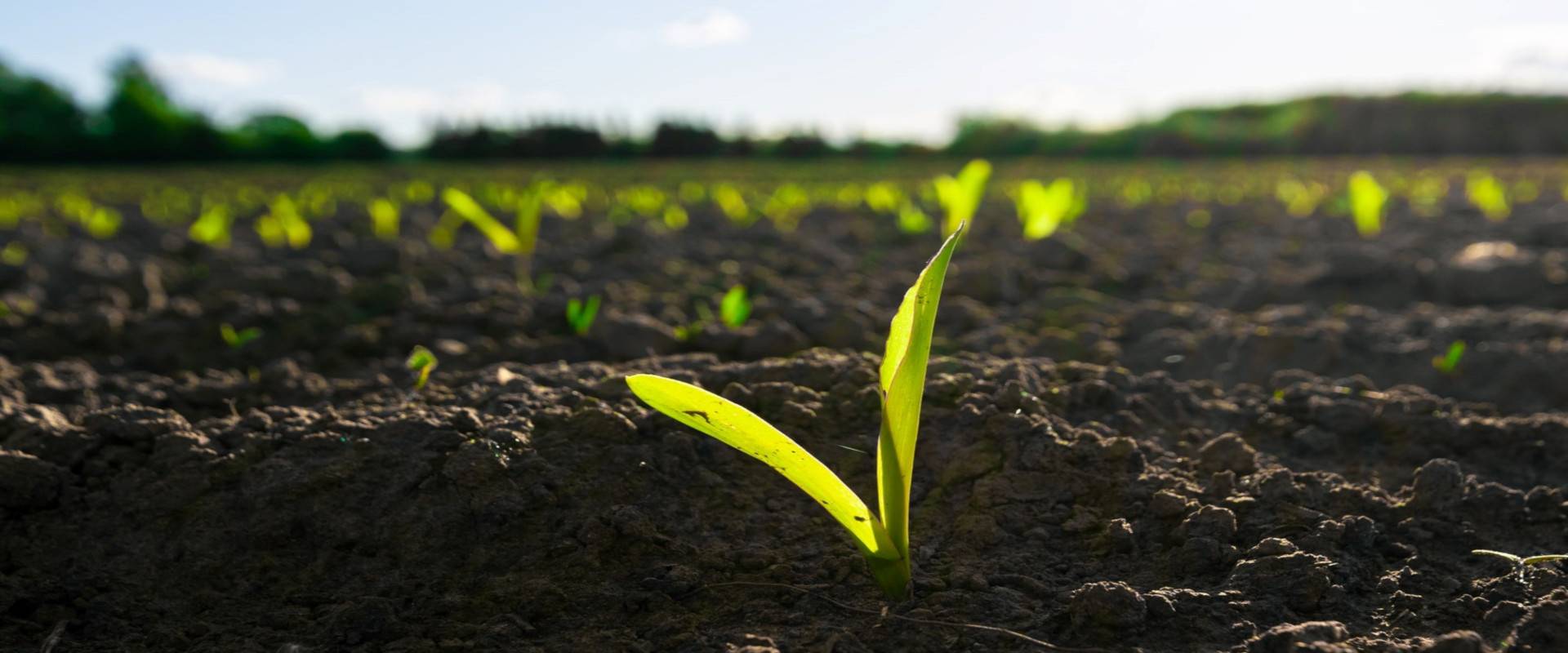 OPERATING IN
Auckland
Waikato
Welcome to Erosion Control, a company that has been at the heart of environmental healing for over four decades. We offer sound and practical advice on any re-vegetation or erosion protection project, whether it is a sub-division, roading operations, native re-vegetation, mine site or golf course.
Every project we undertake is carried out with the intention to fulfill our clients' highest expectations while retaining a deep respect for the environment.
Hydro Seeding
Hydroseeding (or hydro-mulching) is a planting process which utilises a slurry of seed and mulch. The slurry is transported in a tank, either truck- or trailer-mounted and sprayed over the ground in a uniform layer. Learn More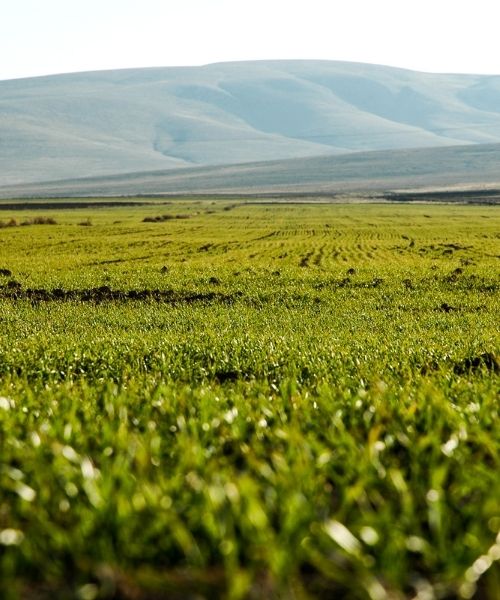 Dust Suppression
In partnership with Vital Industries
Our partnership with Vital Industries has brought us a number of different dust suppression options including the Vital Bon-Matt Stonewall and Vital Bon-Matt HR series of dust control polymers. These products have been utilised with great outcomes in Australia and have found success in New Zealand.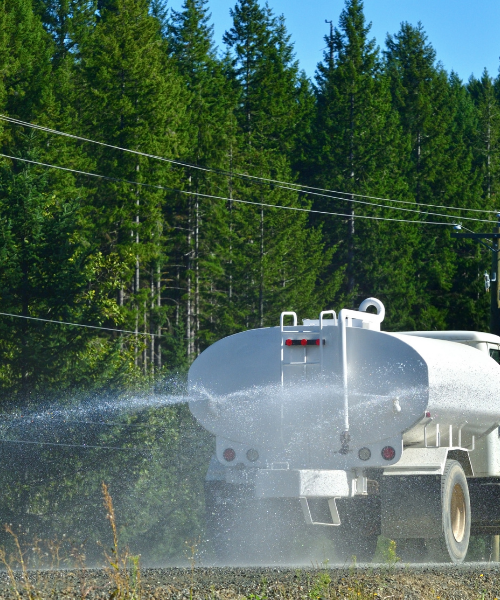 Straw Mulching
Hydrohay™ offers additional stabilisation where it is needed most. Our unique formula of hydromulch and sterile hay fibers forms a protective barrier by providing superior moisture retention through dryer periods and insulation from frosts in colder times, resulting in a faster germination and establishment.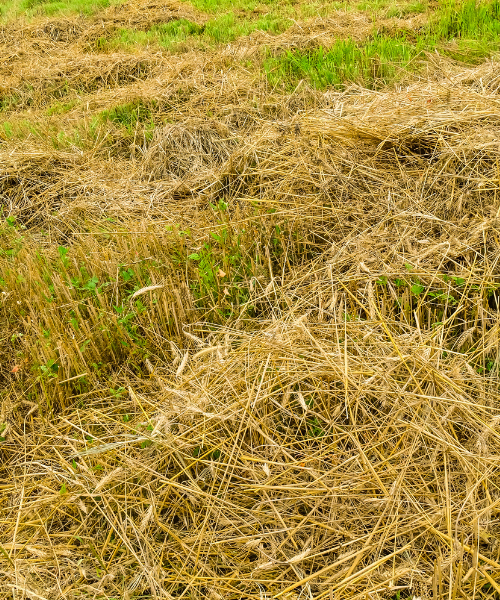 Native Planting
Replanting native bush/forests is a positive way to improve our natural environment and can often be a requirement of Resource Consent. Native planting provides a wide range of benefits including increasing native biodiversity, creating habitat for native wildlife, stabilising soil, recreating linkages and vegetation sequences, enhancing water quality and the surrounding landscape.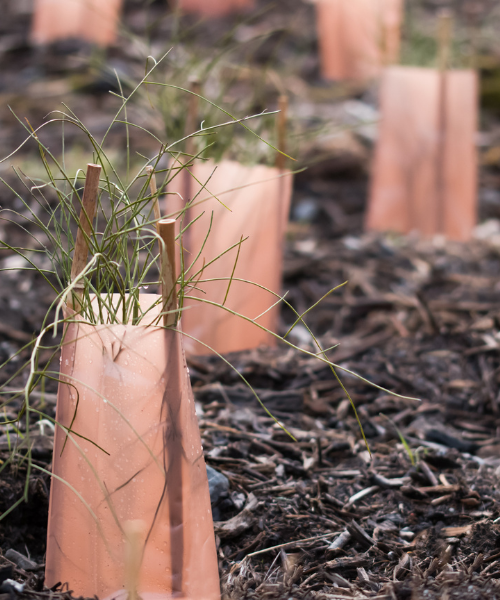 EROSION CONTROL
Trademark Products