Site Projects
HEALING THE SCARS OF PROGRESS
we offer sound and practical advice on any re-vegetation or erosion protection project, whether it is a sub-division, roading project, stream restoration, mine site or golf course.
Erosion Control Co Limited's powerful blend of industry leading products and services, expert personnel, in-house R&D, and deep concern for a sustainable environment make us the ideal partner for any earthworks project, whatever its scope. Please feel free to take a look at what we've been up to . . .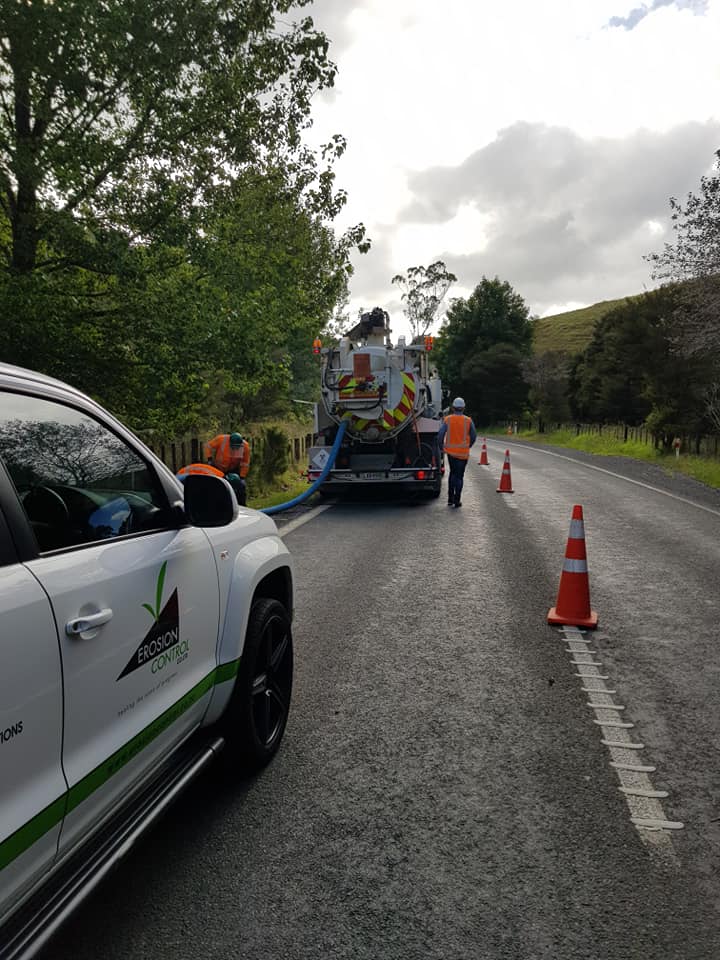 OUR INVOLVEMENT:
HydroHay™ with seed and fertiliser all sections in stages 1 & 2 (approximately 130 sections)
Hydroseeding (all berms)
Water Treatment System – installing Floc Boxes™ to ensure that the water quality does not affect the local waterways as per the site's consent conditions.
This video was taken a few weeks after the sections and berms had been treated by us. The regrowth generated by our ground protection and reseeding expertise is already clearly obvious (and keep an eye out for the lovely old oak trees).