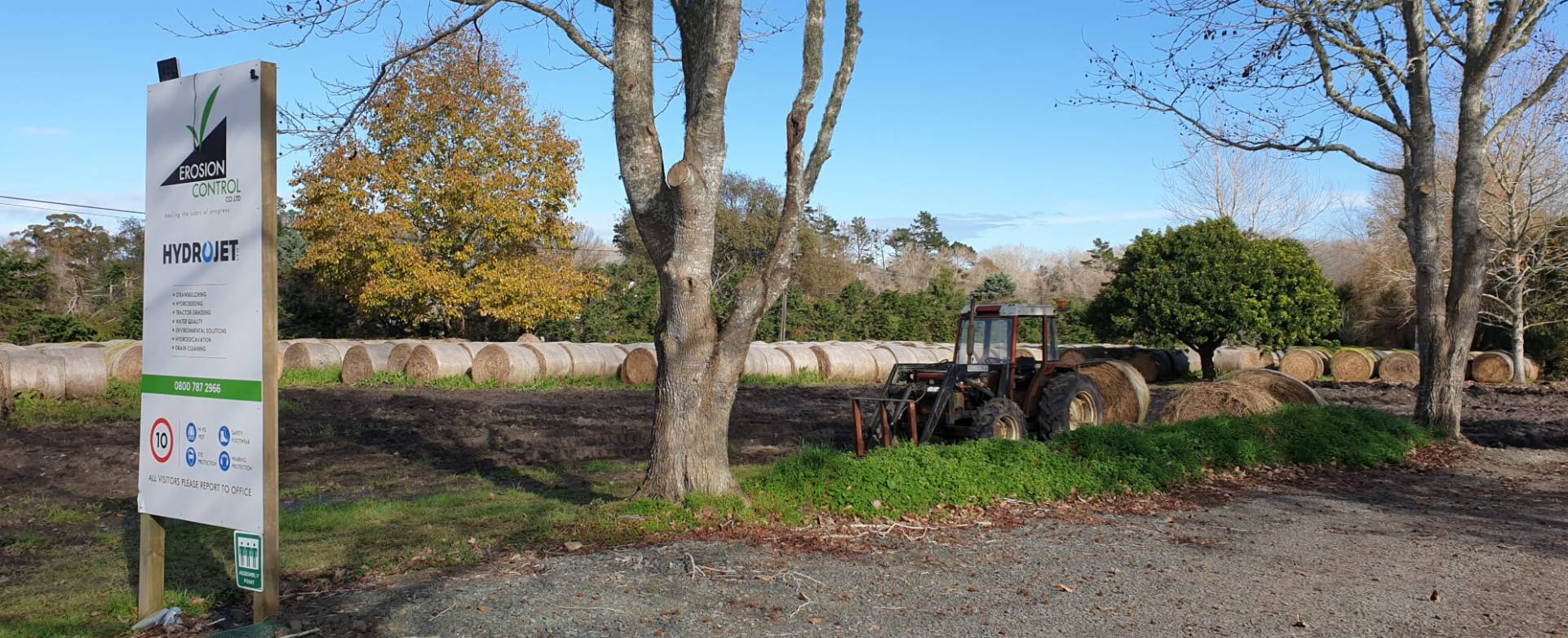 Liquid Soil
we offer sound and practical advice on any re-vegetation or erosion protection project, whether it is a sub-division, roading project, stream restoration, mine site or golf course.
Erosion Control has not only been a pioneer in developing solutions to reduce rain impact on unprotected soil, we also focus on ways to nurture the environment such that we can encourage birds and other animals to live around us.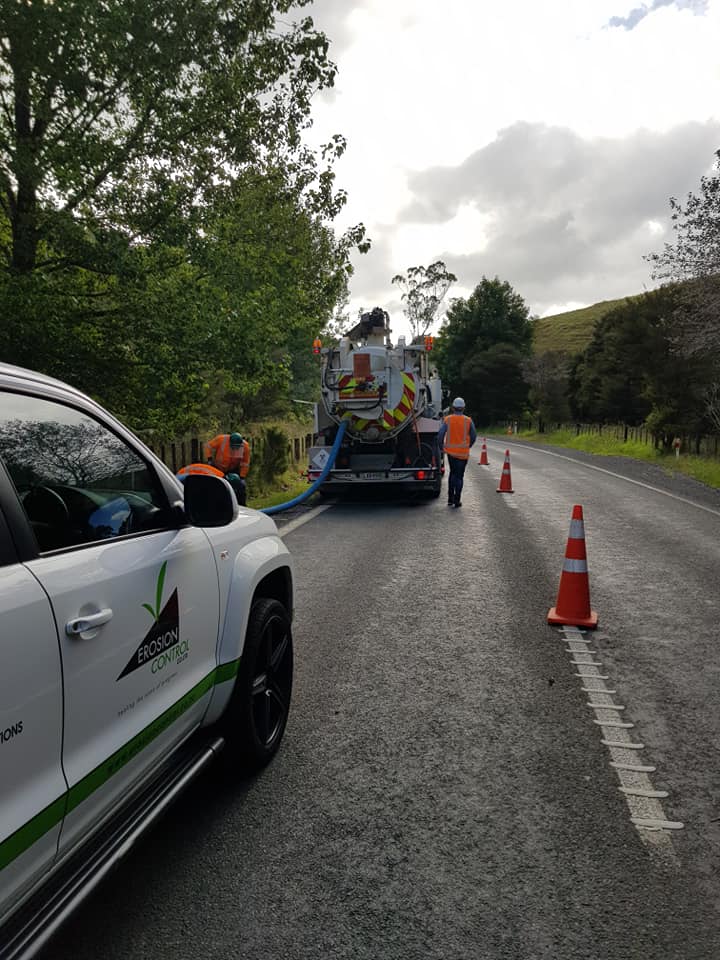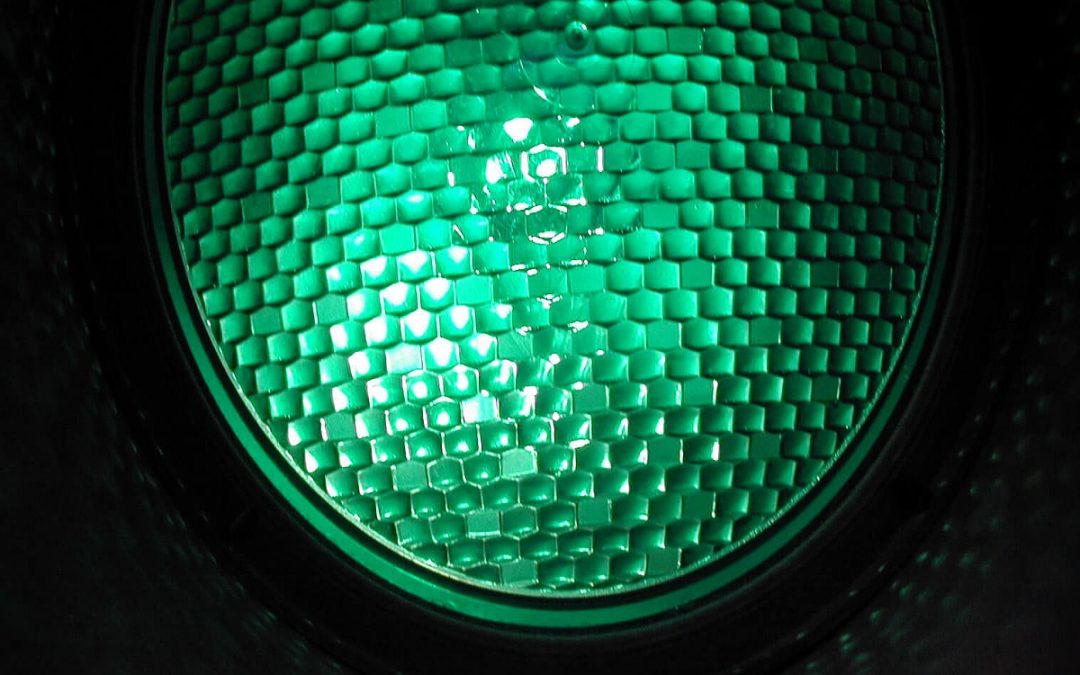 Hi Everyone Well, we've been here before but we remain ready to help. Yesterday's red traffic light system change has not caught us on the hop. At Erosion...