Hi Everyone

Well, we've been here before but we remain ready to help.
Yesterday's red traffic light system change has not caught us on the hop. At Erosion Control Co Limited we long ago made certain to build in the contingency to glide seamlessly up and down the signal changes as needed without disrupting our operations or customer service.
So, just to remind you:
All staff are a minimum of double-vaxxed
We have robust and comprehensive health and safety systems in place for both internal and on-site operations to keep our staff and customers safe
Please get in touch if you have any questions and remember to stay safe out there.
To view our full range of products and services, please visit our website at https://erosioncontrol.co.nz or contact Wes Lawrence, Sales Manager, on mobile 027 487 5929 or Email [email protected]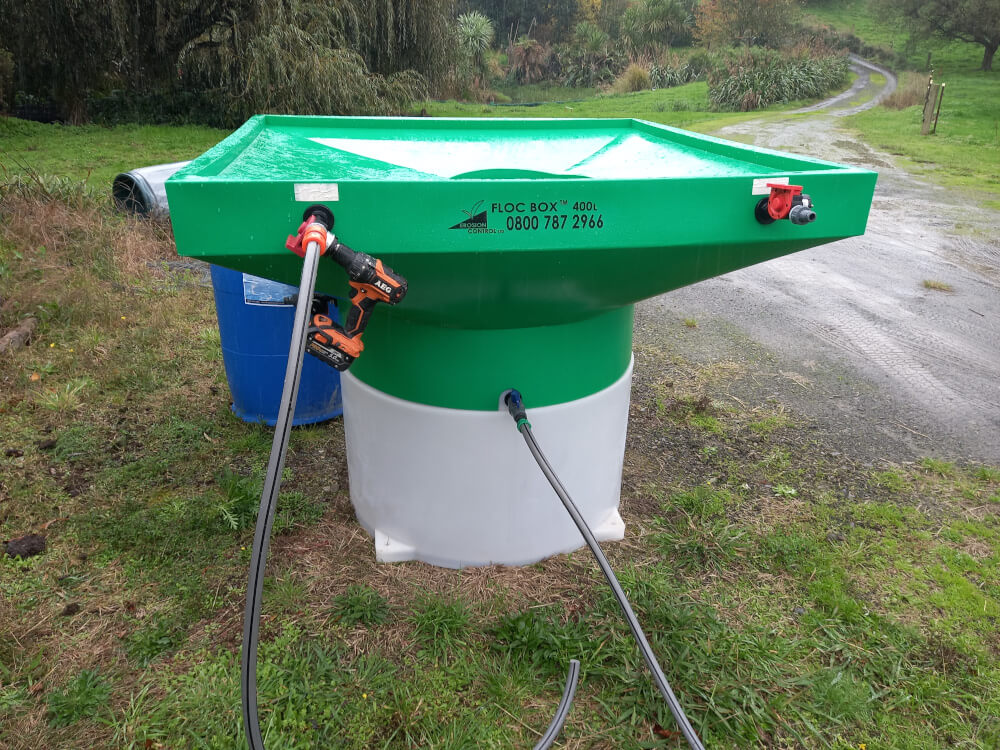 Get in touch
Drop Wes a line or call to see how we can help you with your project.
171 Postman Road, Dairy Flat, Auckland
027 487 5929