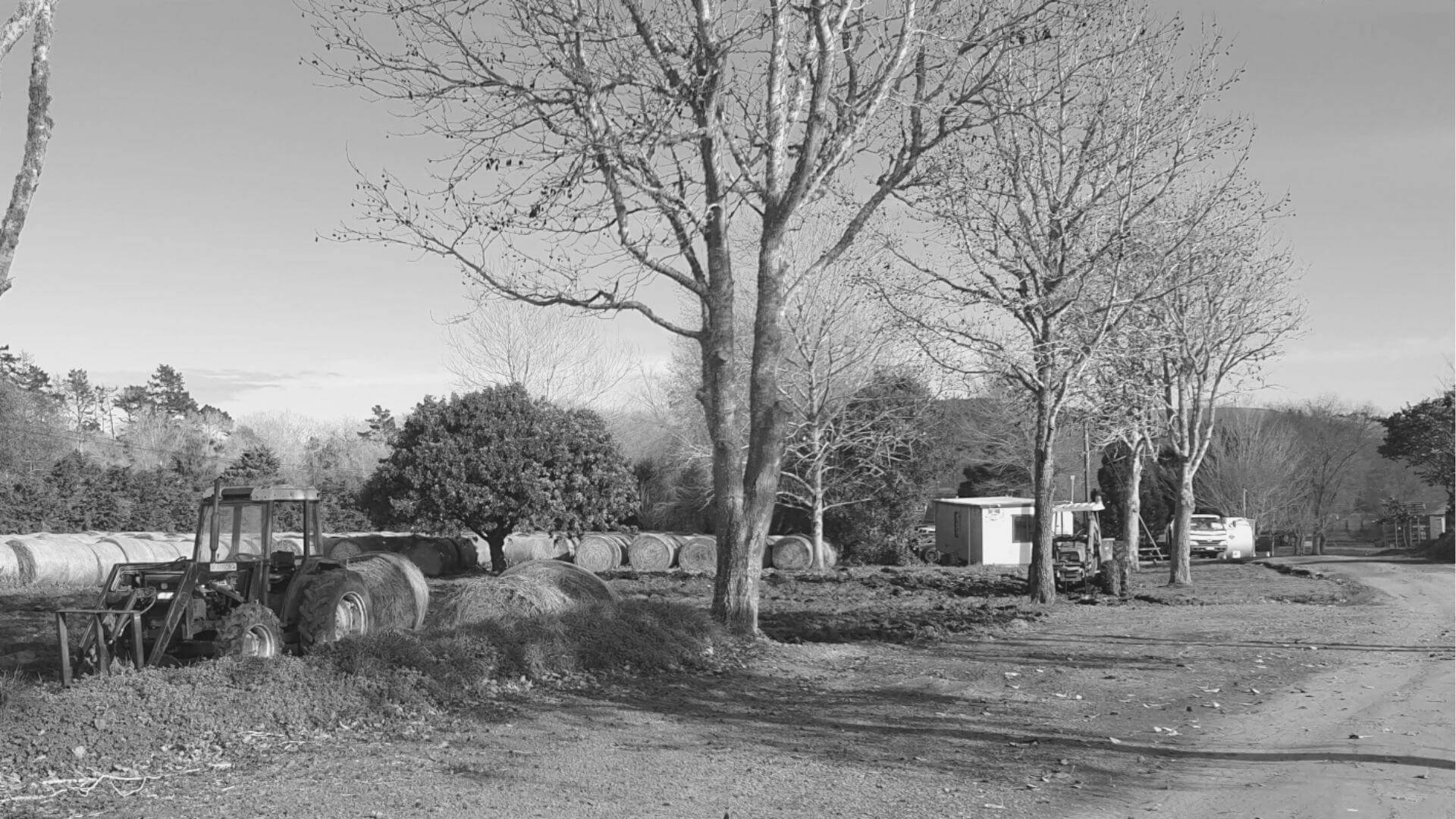 Liquid Soil
We offer sound and practical advice on any re-vegetation or erosion protection project, whether it is a sub-division, roading project, stream restoration, mine site or golf course.
Our services are customised accordingly to each specific job and our client's needs. Contact us to discuss your specific requirements.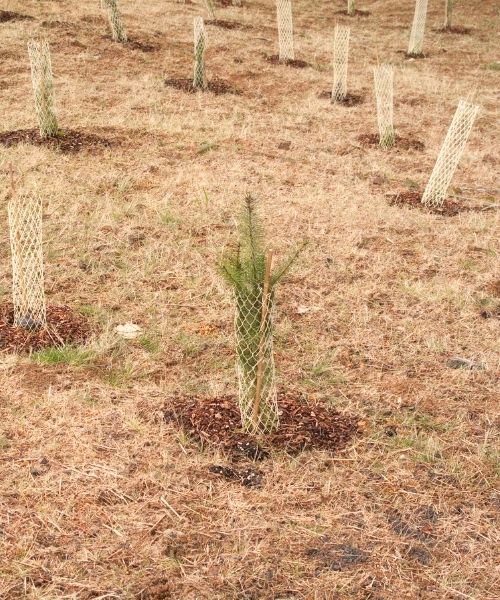 Expert solutions to solve your toughest problems
For over 40 years, we have designed, installed, and maintained comprehensive erosion control, perimeter control, and revegetation solutions for government entities and commercial developers.
Erosion Control provides the following environmental contracting services:
Sediment/erosion control
Slope stabilisation and restoration
Compost blankets
Stream bank and wetland restoration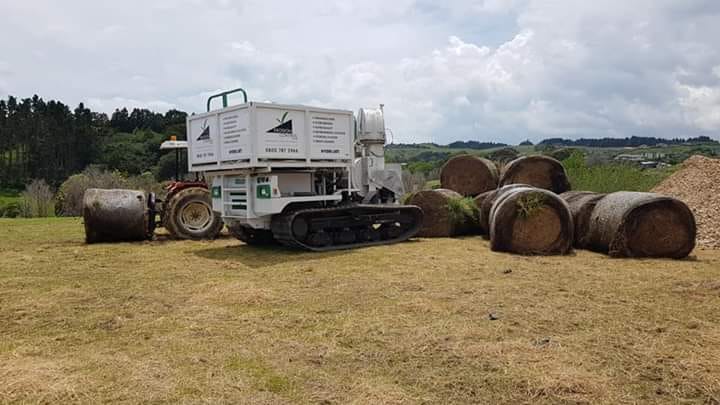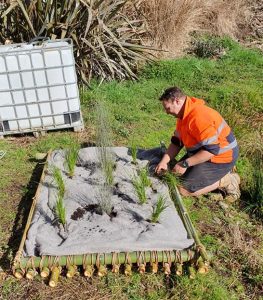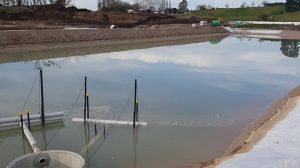 Dust Suppression
Erosion Control is pleased to announce our partnership with Vital Industries to supply improved dust suppression options to our customers.
Dust is a major issue on construction and development sites, especially during the drier months of the year. Watering of dust prone surfaces has long been a simple method of reducing airborne dust particles but due to necessary frequencies of application it can be also be expensive, time consuming and labor intensive.
 
Depending on the specific job and the requirement of the customer most dust control services are customised accordingly.  Questions need to be asked such as: "how long will protection be required or will the site have traffic are common examples".
Our partnership with Vital Industries has brought us a number of different dust suppression options including the Vital Bon-Matt Stonewall and Vital Bon-Matt HR series of dust control polymers. These products have to utilised to great outcomes in Australia and have found success in New Zealand.
Hay Mulching can also be used for dust suppression. This is usually used in conjunction with seed and fertiliser. It may be necessary to crimp the straw in place if there is a chance of high wind.
 
Contact our Team at Erosion Control to discuss your specific requirements.
Hydroseeding
Erosion Control Co Ltd was the first hydroseeding company established in Auckland area. Hydroseeding is a major part of our business and has been since 1975. With over 35 years experience we are the most knowledgeable hydroseeding company in New Zealand.  Download our Hydroseeding Brochure
Hydroseeding is the general term used to describe the method of spraying a mixture of seed, fertiliser and mulch onto bare ground. Hydroseeding can be done on any ground surface where vegetation will grow, providing a great system for stabilizing bare areas without the need to prepare the soil as with conventional grassing methods.
 Hydromulch products vary but most are made from ground wood fibre product or waste paper products. Both have their place, though wood fibre is more expensive due to the fact that it is imported.  All of Erosion Controls' Hydroseeders are custom built with the ability to pulp recycled newsprint.  Not only does this system continually outperform other commercially available mulches but it maintains our philosphy of sustainability and giving back to the planet.
There are also many different types of additives that can be used to alter the characteristics of the hydro seed mix. At Erosion Control Co we always tailor mix our hydroseed to best suit the specific job, client requirements and climatic conditions.
 
Liquid soil™ and Hydrohay™ are examples of the innovative use of different products that enable us to change the characteristics of hydro seeding. In extreme conditions we often straw mulch over the hydroseeded areas to insulate the seed in colder times and assist with moisture retention in warmer periods.
Optimum times for commercial hydroseeding are through Spring and Autumn where a combination of warmth and moisture result in rapid grass establishment.  During the colder months we can introduce winter active seed species and hydroseeding in summer achieves outstanding results when combined with irrigation.
MSE Walls
Erosion Control Co. Ltd's Sock Wall System is designed to replace traditional retaining applications such as Gabions, Timber and Block Walls with a structurally sound "green solution". The combination of Erosion Control Co Ltd's Double Skin Compost Sock and a series of Geogrid wraps provides an aesthetic, practical and cost effective solution for a range of applications such as slip repairs and streambank restoration. Socks can be impregnated with seed prior to installation or subsequent planting or Hydroseeding can take place as part of the revegetation process.
Download our Sock Wall Brochure
Sock walls allow for flexibility with design parameters and the ability to follow the contours of a landscape and can be easily integrated with outfalls and other structures. Erosion Control Co's Sock Wall System can be designed and installed for approximately half the cost of an equivalent gabion structure. Maintaining a 'Green' theme we use our Straw Wattles for sediment control throughout the course of the project which can removed at a later stage with no further ground disturbance once vegetation is fully established.
Native Seeding
Erosion Control Co Ltd have been involved with native seeding over a long period and have developed some of the best methods of achieving success. Not all natives respond to the same seeding methods so Erosion Control Co Ltd use a variety of application methods. We can discuss your requirements and give sound and practical advice. Generally primary colanisers are used in conjunction with specimen plants. A typical seed mix for northern regions may include Manuka, Kanuka, Karamu, Mapau, Mahoe, Maire, Kauri, Akipirau and Tarire depending on soil type, terrain and environmental conditions.  We believe that our environment has a delicate balance so we always use seeds that are collected locally and we have a great knowledge about which species will suit each site.
Straw Mulching
Straw Mulching as an erosion control tool was first introduced to the New Zealand market by our company approximately 15 years ago. It is now the most widespread and effective form of erosion control is the most cost effective means of stabilizing large areas of open ground as a result of earthworks.
Strawmulching works by spreading an even distribution of hay over open ground and exposed ground. The hay reduces the rain-drop impact, slows down water movement over the area much as a layer of grass or vegetation would.  This allows more water to penetrate the ground reducing sheet flow and the associated silt migration. Tests have shown that sediment run off is reduced by in excess of 80% on mulched areas as opposed to open ground.
All our mulching is completed to TP90 standards at 6,000kg per Ha which equates roughly to 20 large round bales per Ha.  As a rule when you are standing on a hay or straw mulched area at least 95% of the ground below should be concealed by a cover of hay.  In areas of high wind we can tackify the hay to ensure is stays in situ during the stabilisation period.
We have custom made track mounted machines capable of getting into very difficult locations. All of our machines have metered seed and fertilizer spreading facilities; another innovative idea by Erosion Control Co ltd.
We are able to use straw mulching to greatly improve the results achieved from our other services Tractor-Grassing and hydroseeding. This is because the straw creates a micro climate, retaining both moisture and providing shelter protecting the seed from full sunlight in the summer. In winter the straw blanket helps keep the ground surface warn and protects the germinating seeds from frosts and bird predation.
Tractor Grassing
Erosion Control Co Ltd has all the machinery and cultivation equipment needed to carry out all your grassing requirements whether it is a house lawn, sports field, reserve or a large scale subdivision.
 
Grass can be easy to grow but there is significant skill required to make any site look its best. Remember that your final touch is someone else's first impression. Sometimes the site needs to be contoured such as in a golf course and other times as with sports fields the site needs to be laser leveled so as to be within 2-3 mm
 
We have the equipment and the skills to do it all and developed our own line of equipment so that we can provide the right tool for the job. Our staff are experts at making a rough site look exceptional and we have the manpower available to do the sometimes labour intensive finishing work required to give that great first impression.
 
We can extend the usual season for tractor grassing with other services such as Straw mulch or Hydroseed, these services help with the retention of soil moisture.
Why choose Erosion Control?
We believe we are your best choice for environmental contracting services in the North Island. We offer decades of experience, a range of effective solutions, and a track record of 100% compliance. Our "do it right the first time" philosophy means you get a reliable, professional team working with you.
Providing Creative Solutions
Time and again, we've witnessed this fact: Doing the right thing for the environment is the most cost-effective solution in the long run. Known for our consultative approach, we'll team with project managers early in the planning stages to identify green solutions that meet your project and budget requirements.
Ensuring 100% Compliance
Throughout the design, installation, and maintenance phases, we bring an advanced level of expertise and regulatory knowledge to our clients' projects. Starting with the planning process, our clients rely on our guidance and expertise throughout the entire construction process. 
Offering best-management practices
We implement tried-and-true best-management practices, plus we're on the forefront of the latest advances. Our clients appreciate that we take time to talk with them, educate them, and help them determine whether new approaches, procedures, or leading-edge technology may suit their site's needs.
View our Golf Course work at:
Omaha
Mangawhai
Peninsula
Gulf Harbour
Kauri Cliffs
Dunes Resort
Whangarei
Remuera
Whitford Park
Waipu
Manukau
Pukekohe
Maungakiekie
Huapai