𝐌𝐀𝐊𝐈𝐍𝐆 𝐇𝐀𝐘 𝐖𝐇𝐈𝐋𝐄 𝐓𝐇𝐄 𝐒𝐔𝐍 𝐒𝐇𝐈𝐍𝐄𝐒

Hay is an often undersung and yet vital element in our erosion control arsenal which is why we plan well ahead to ensure adequate stock is always on hand. As always, everything we do is geared towards 𝐧𝐮𝐫𝐭𝐮𝐫𝐢𝐧𝐠 𝐚𝐧𝐝 𝐩𝐫𝐨𝐭𝐞𝐜𝐭𝐢𝐧𝐠 𝐭𝐡𝐞 𝐞𝐧𝐯𝐢𝐫𝐨𝐧𝐦𝐞𝐧𝐭:  
𝐄𝐫𝐨𝐬𝐢𝐨𝐧 𝐂𝐨𝐧𝐭𝐫𝐨𝐥 𝐒𝐨𝐜𝐤𝐬
Erosion Control Co Limited supplies a range of socks customisable to any site:
Prefabricated or manufactured onsite

Intercept, filter and contain 'dirty water'

Ensure any water leaving site meets local authority regulations

Download the brochure here
𝐄𝐫𝐨𝐬𝐢𝐨𝐧 𝐂𝐨𝐧𝐭𝐫𝐨𝐥 𝐒𝐭𝐫𝐚𝐰 𝐖𝐚𝐭𝐭𝐥𝐞𝐬
Our Straw Wattles provide an effective and economical solution to erosion control issues around earthworks:
Can be manufactured up to a length of 12 metres

Assist with soil stabilisation, sediment retention and vegetation

All components are bio-degradable – no waste goes to landfill

Minimal ground disturbance

Download the brochure here
𝐄𝐫𝐨𝐬𝐢𝐨𝐧 𝐂𝐨𝐧𝐭𝐫𝐨𝐥 𝐒𝐭𝐫𝐚𝐰 𝐌𝐮𝐥𝐜𝐡𝐢𝐧𝐠
Erosion Control Co Limited has been pioneering the technique of Straw Mulching for nearly two decades. Straw Mulching is now the most widespread, cost-effective and efficacious form of stabilizing large areas of open ground affected by earthworks:
Uniform distribution over exposed ground reduces rain impact

Slows water movement over area as much as grass or vegetation

Reduces sediment run off by up to 80% plus

Can be tackified to reduce depletion in high wind areas

Specialised machinery to cater for difficult-to-access locations

Complements Tractor-Grassing and Hydroseeding for optimum outcomes

For more information click here
For more information on our full range of products and services please visit our website here or pick up the phone and call our Sales Manager, Wes Lawrence, right now on 027 487 5929 or email [email protected]
𝐀𝐍𝐃 𝐏𝐋𝐄𝐀𝐒𝐄 𝐒𝐓𝐀𝐘 𝐒𝐀𝐅𝐄 𝐎𝐔𝐓 𝐓𝐇𝐄𝐑𝐄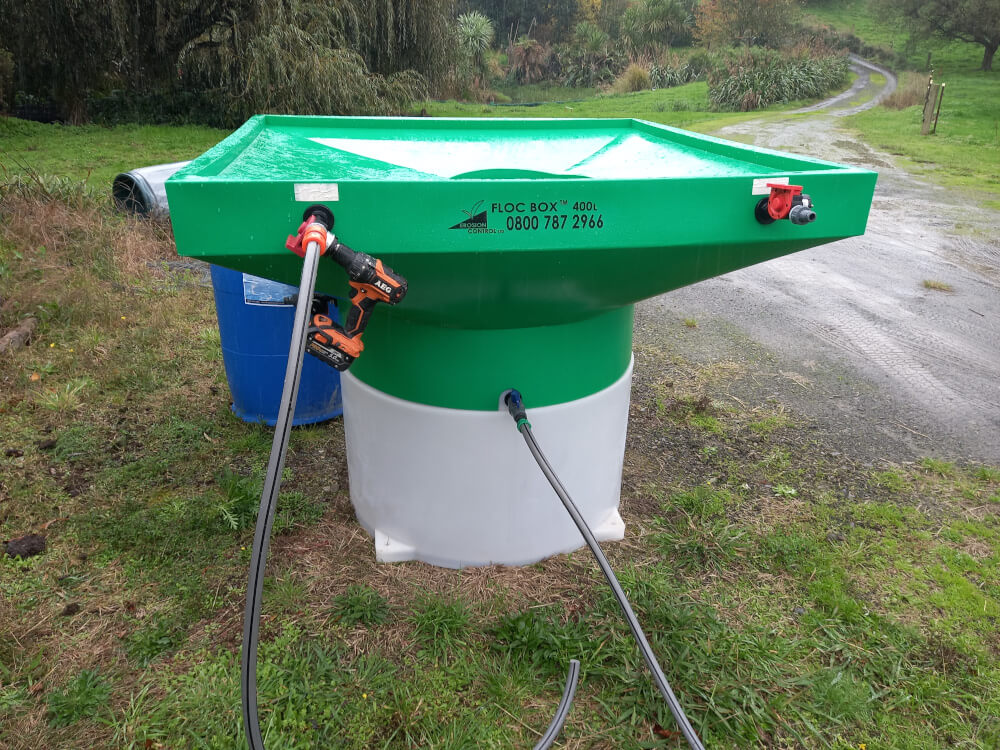 Get in touch
Drop Wes a line or call to see how we can help you with your project.
171 Postman Road, Dairy Flat, Auckland
027 487 5929