KEEPING YOUR PROJECTS ON TRACK
To all our valued customers
The news is full of items about interrupted supply chains and how the resultant low stock levels have impacted works and projects. At Erosion Control Co Limited we realised that disrupted supply would result in the shortages we are beginning to see around the industry, so we took precautions and began stocking up several months ago.
Our priority is to keep you, our customers, on track with your projects, and we can only do that if we continue to provide an adequate supply of products and the top-shelf quality of service that goes with them. And we are confident that we can continue to offer just that. Job done!
AND PLEASE STAY SAFE OUT THERE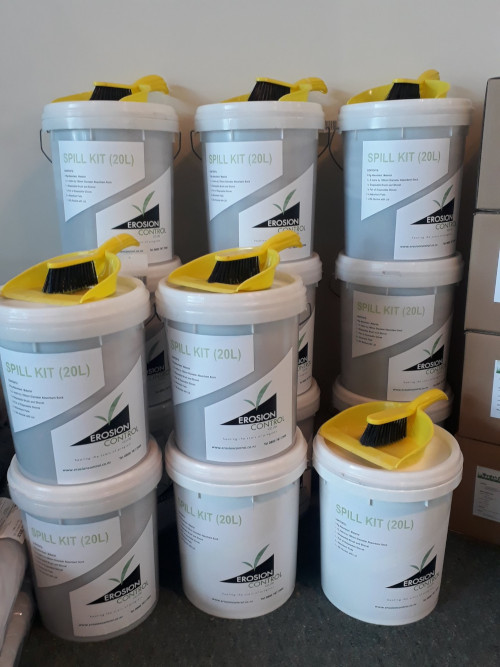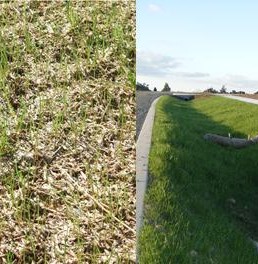 Get in touch
Drop Wes a line or call to see how we can help you with your project.
171 Postman Road, Dairy Flat, Auckland
027 487 5929