COVERING NEW GROUND IN 2022
WE'VE HIT THE MILLION MARK!
Since the beginning of 2022, Erosion Control has 
Hay Mulched just under, and Hydroseeded well over, 1,000,000 sqm 
of exposed ground on our customers' sites all over the Auckland and Waikato regions.
Government Infrastructure Projects, Commercial, Industrial, Residential, Lifestyle Block; steep slope, flat ground, hard-to-access areas – you name it, our teams are geared up to solve your stabilisation problems.
Backed up by over four decades of
in-house R&D
 that has delivered an array of leading-edge products and services, our hands-on expertise and deep knowledge of the erosion control industry means that our teams will deliver quality results time after time. And they love doing it!
Did you know?
It was Erosion Control that first introduced Hay Mulching as an erosion control tool to the New Zealand market. Since that time Hay Mulching has become the most widespread and cost-effective means of stabilizing large areas of open ground created as a result of earthworks. For more information on how Hay Mulching, Hydroseeding and our other Erosion Control tools can benefit your site, please click here.
NORTHVIEW, WAIKATO
GREEN SECTIONS AMIDST STATELY OAKS
This residential development of approximately 130 sections is living testament to Erosion Control's regeneration expertise and commitment to help protect the wider environment.
After our client, Camex, set up the infrastructure, we moved in to Hay Mulch the sections and Hydroseed the berms. And to ensure that the site meets its consent conditions and the quality of local waterways is not affected by the development, we installed our Floc Boxes™ as part of a Water Treatment System.
The image to the left shows Northview, Waikato a few weeks on from the original Erosion Control works. By clicking here you can watch a video of just how much our protective Hay Mulching and regenerative Hydroseeding has contributed to re-greening the entire site.
For more information please contact:
𝐀𝐮𝐜𝐤𝐥𝐚𝐧𝐝 𝐑𝐞𝐠𝐢𝐨𝐧 – 𝐖𝐞𝐬 𝐋𝐚𝐰𝐫𝐞𝐧𝐜𝐞 𝟎𝟐𝟕 𝟒𝟖𝟕 𝟓𝟗𝟐𝟗
[email protected]
𝐖𝐚𝐢𝐤𝐚𝐭𝐨 𝐑𝐞𝐠𝐢𝐨𝐧 – 𝐉𝐨𝐡𝐧 𝐆𝐮𝐧𝐝𝐞𝐬𝐞𝐧 𝟎𝟐𝟏 𝟕𝟔𝟕 𝟔𝟗𝟏
[email protected]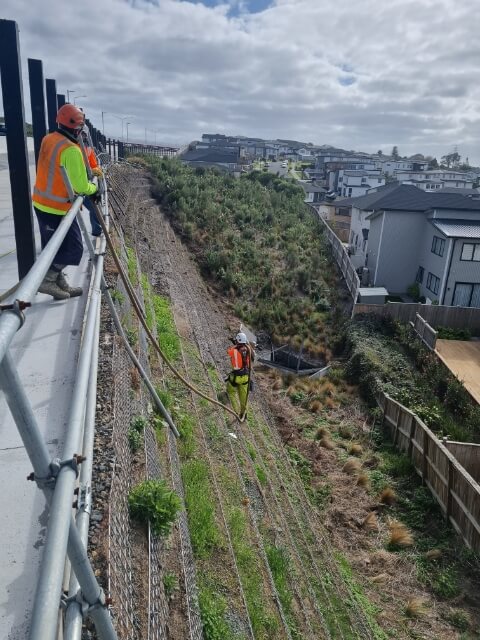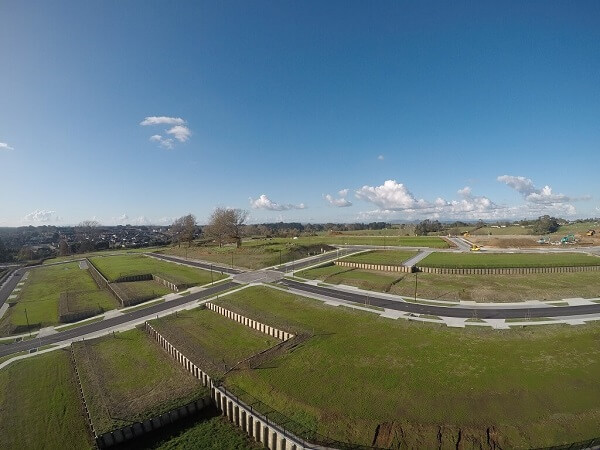 Get in touch
171 Postman Road, Dairy Flat, Auckland / 45G Duke Street, Frankton, Hamilton