SUSTAINABILITY – PRACTISING WHAT WE PREACH
To all our valued customers
Erosion Control's Refurbished Floc Boxes™ At Reduced Rates
Great For The Environment – Great For Your Bottom Line
In pursuit of our aspirations to protect our environment in every way we can, Erosion Control Co Limited continues to offer refurbished Floc Boxes™ to our customers at very favourable rates. This initiative, which aims to prevent as many of our products as possible from ending their lives in landfill, has already attracted a great deal of support from the wider industry. Here's a reminder of how it works:
We buy back surplus-to-requirement Floc Boxes™ from selected projects

We equip all recovered boxes with new fittings and taps

We make the refurbished Floc Boxes™ available to our customers at favourably reduced rates
This is a fantastic opportunity to acquire some of our trademarked flagship products at a great price while, at the same time, helping out our environment.
EROSION CONTROL CO LIMITED
Protecting the environment any way we can for over four decades
AND PLEASE STAY SAFE OUT THERE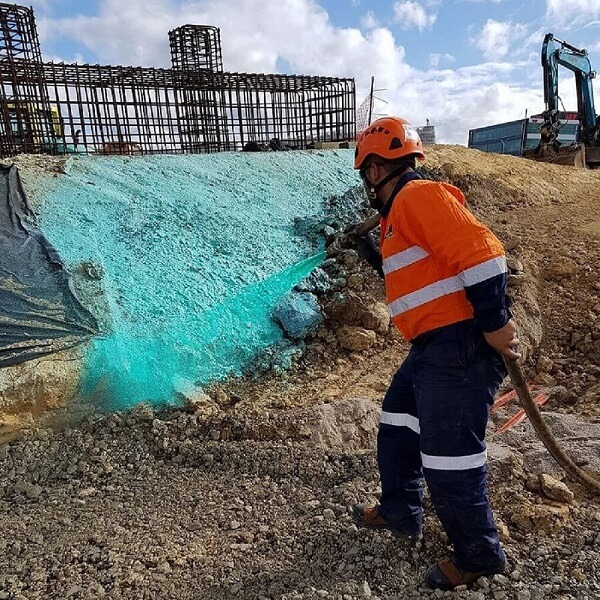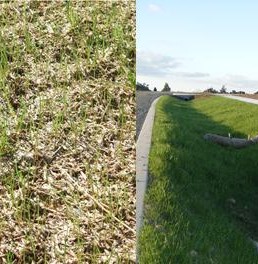 Get in touch
Drop Wes a line or call to see how we can help you with your project.
171 Postman Road, Dairy Flat, Auckland
027 487 5929