To All Our Valued Customers.
Our message, this week, is a diversion from the norm of reminding the industry about our products and services, because some things in life are simply more important than that. This transmission is a reminder about how crucial it is to take care when taking part in the sports we all love.
As a company, we have been rallying around our colleague, Shane, whose son, Jack – normally an extremely safety conscious dirt bike rider – suffered terrible spinal injuries when, for once, he rode out without some of his protective gear. The accident left him paralysed from the chest down. The road to recovery will be long and hard. There will be difficult times ahead for Jack and for his family.
Jack is an 18-year-old apprentice mechanic; a wonderful, caring, selfless young man with an infectious sense of humour which he has not lost despite the severity of his accident. As a company, we at Erosion Control Co Limited are doing all we possibly can to give Jack's recovery its very best chance, something which includes contributing to a givealittle page, the link to which you can find here.
So, our message to everybody out there is to please, please take care when taking part in whichever sport or past time you enjoy, and make sure to take every precaution you possibly can to keep yourself and those around you safe and injury free.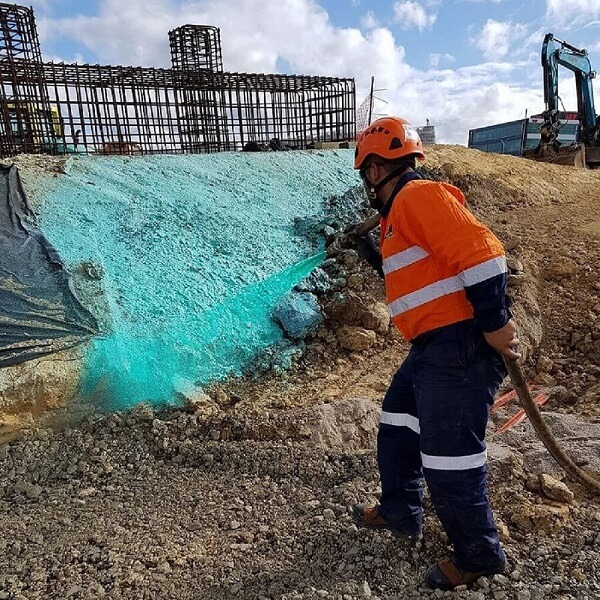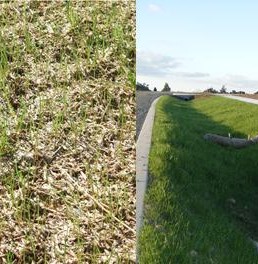 Get in touch
Drop Wes a line or call to see how we can help you with your project.
171 Postman Road, Dairy Flat, Auckland
027 487 5929