Leading-edge products and services backed to the hilt by a strong pro-environment ethos
To all our valued customers
At Erosion Control Co Limited our emphasis, for over 40 years, has been on offering sound, practical, environmentally friendly advice on any re-vegetation or erosion protection project:
CREATIVE
– Cost effective solutions to achieve the desired outcome for your project while doing the right thing by the environment.
GREEN

 
– Identifying green solutions and strategies to meet project and cost requirements and achieve long-term results.
BEST PRACTICE
– Advanced expertise and knowledge to help manage your erosion control and regulatory challenges thereby leaving you free to focus on your other onsite tasks. Tried-and-true best-management practices, backed up by our position at the forefront of the latest advances. Consultation and education ensure our clients receive the correct advice so that you can make informed decisions. Our primary aim is always to help you decide whether new approaches, procedures, or leading-edge technology may suit your site's needs
We truly believe that we are your best choice for environmental contracting services in the North Island. We offer decades of experience and a range of effective solutions, many of them developed by our very own in-house R&D team. Our "do it right the first time" philosophy means you get a reliable, professional team working with you.
Industrial | Commercial | Residential
We help you work with the environment, not against it
.
AND PLEASE STAY SAFE OUT THERE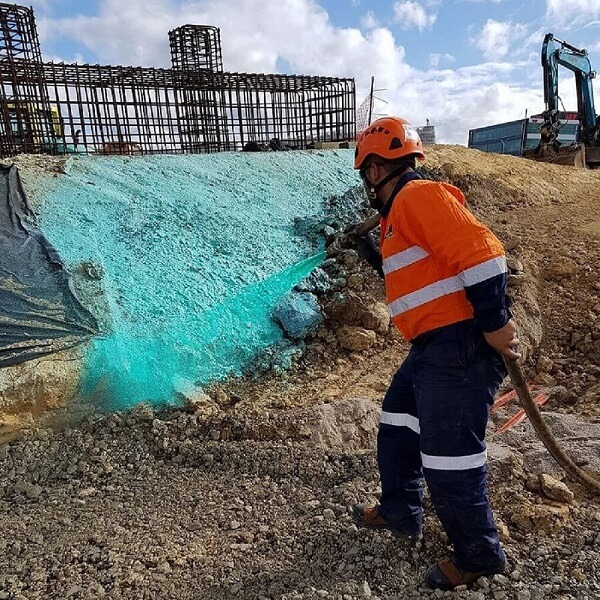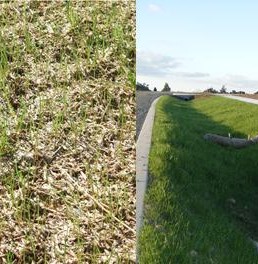 Get in touch
Drop Wes a line or call to see how we can help you with your project.
171 Postman Road, Dairy Flat, Auckland
027 487 5929