Here's wishing all our valued customers a safe and happy Easter break
The year is turning and we've had a couple of pretty extreme weather events lately. This is a Sun Halo or Sun Dog captured by one of our team just before ex-Cyclone Fili lined up a fair part of the North Island. It's no wonder that folklore came up with the saying: A ring around the Sun or Moon means rain or snow is coming soon.
New Zealand's climate can be harsh and unpredictable, but, at Erosion Control Co Limited, we have the pedigree and know-how to handle any project, whatever the weather throws our way. We've spent over four decades developing services and products to help protect our precious environment, including:
Hydroseeding – Supported by our very own water truck
Dust Suppression
Straw Mulching
Tractor Grassing
Native Seeding/Planting
MSE Walls
Chemical Treatment Management Plans
HydroHay™
Liquid Soil™
Floc Box™ (New and refurbished) – Trailer Mounted Unit with Pump Over to streamline Chemical Delivery to onsite Floc Boxes™
Silt Stopper Clarifier – new, larger unit coming soon
Water Treatment Chemicals
Erosion Fabric
Filter Socks
Floc Socks
Straw Wattles
To view our full range of products and services, please visit our website at https://erosioncontrol.co.nz or, for more information or to book in a job, please give our Sales Manager Wes Lawrence a bell on mobile 027 487 5929 or Email [email protected]
HAVE A GREAT EASTER AND PLEASE STAY SAFE OUT THERE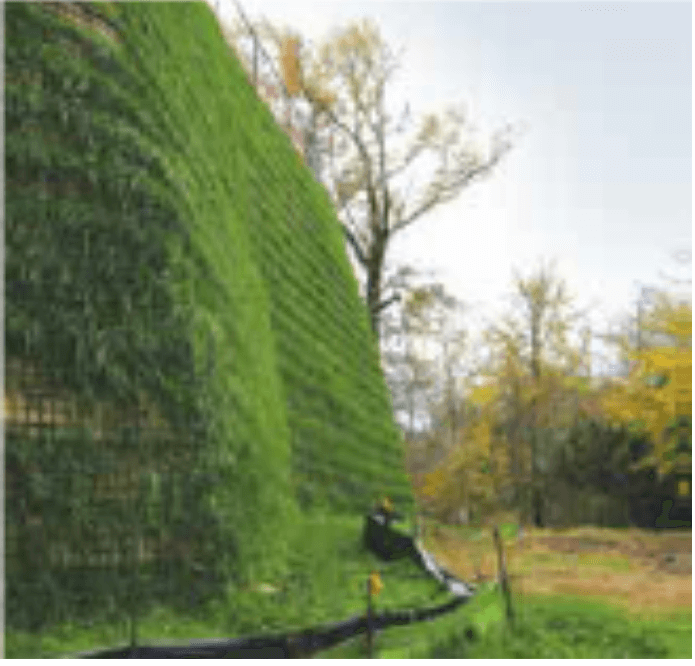 Get in touch
Drop Wes a line or call to see how we can help you with your project.
171 Postman Road, Dairy Flat, Auckland
027 487 5929