To All Our Valued Customers.
Erosion Control Co Limited has spent over four decades endeavouring to make life just that bit easier for everyone we deal with. Here are just a few examples of the value we've added to certain of our products and services to achieve just that:   
Hydroseeding
A new water truck to eliminate repeat trips to refill the Hydroseeding unit.
Trailer Mounted Unit with Pump Over to streamline Chemical Delivery to onsite Floc Boxes™
Industry leading sustainability initiative refurbishing used Floc Boxes™ and reselling them at reduced cost
Silt Stopper Clarifier
New, larger unit coming soon so that we will be able to cater for those sites that have needed to process higher volumes of water
Water Treatment Chemicals
Free bench testing for the duration of the project when you take up one of our CTMPs and source your chemicals through Erosion Control Co Limited
And that's just the start! Our in-house R&D team are constantly striving to improve Erosion Control Co Limited's offering to our customers, so watch this space . . .
To view our full range of products and services, please visit our website at https://erosioncontrol.co.nz or, for more information or to book in a job, please give our Sales Manager Wes Lawrence a bell on mobile 027 487 5929 or Email [email protected]
𝐏𝐥𝐞𝐚𝐬𝐞 𝐬𝐭𝐚𝐲 𝐬𝐚𝐟𝐞 𝐨𝐮𝐭 𝐭𝐡𝐞𝐫𝐞.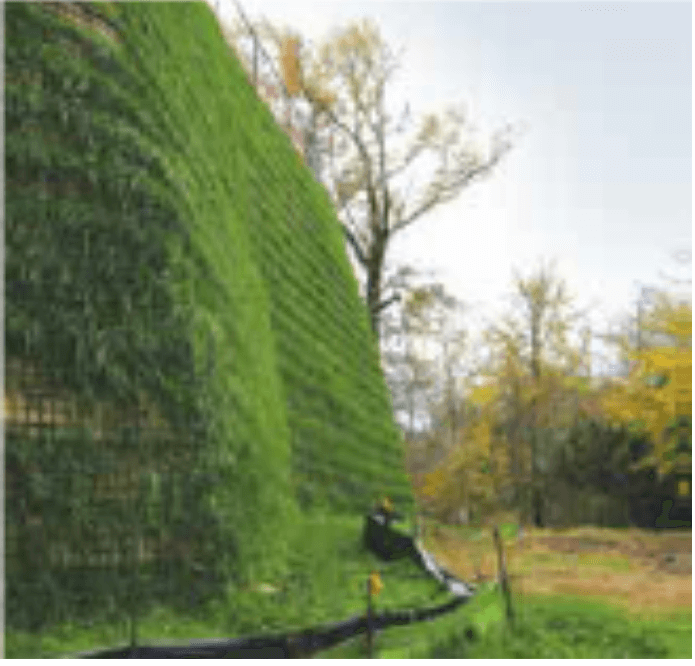 Get in touch
Drop Wes a line or call to see how we can help you with your project.
171 Postman Road, Dairy Flat, Auckland
027 487 5929