Happy 2022
The entire team at Erosion Control Co Limited hopes that everyone enjoyed a safe and relaxing break over the Festive Season. We've come out of our Christmas shutdown period and are once again fully operational with all hands back on deck.
2022 sees us entering our 𝟒𝟕𝐭𝐡 𝐲𝐞𝐚𝐫 𝐢𝐧 𝐭𝐡𝐞 𝐢𝐧𝐝𝐮𝐬𝐭𝐫𝐲. That's a lot of experience and accrued know-how, so please get in touch for all your Erosion Control requirements (𝐰𝐞 𝐚𝐫𝐞 𝐚𝐥𝐥 𝐬𝐚𝐟𝐞𝐥𝐲 𝐝𝐨𝐮𝐛𝐥𝐞-𝐯𝐚𝐱𝐱𝐞𝐝) – https://erosioncontrol.co.nz
𝐖𝐡𝐚𝐭 𝐰𝐞 𝐝𝐨:
Hydroseeding / Dust Suppression / Straw Mulching / Tractor Grassing / Native Seeding and Planting / MSE Walls / CTMPs
𝐎𝐮𝐫 𝐏𝐫𝐨𝐝𝐮𝐜𝐭𝐬:
HydroHay™ / Liquid Soil™ / Floc Box™ (New and refurbished)
Silt Stopper Clarifier / Water Treatment Chemicals / Erosion Fabric / Filter Socks / Floc Socks / Straw Wattles
And please don't forget that we now boast a 𝐰𝐚𝐭𝐞𝐫 𝐭𝐫𝐮𝐜𝐤 𝐭𝐨 𝐬𝐮𝐩𝐩𝐨𝐫𝐭 𝐭𝐡𝐞 𝐇𝐲𝐝𝐫𝐨𝐬𝐞𝐞𝐝𝐢𝐧𝐠 𝐔𝐧𝐢𝐭𝐬 and a 𝐓𝐫𝐚𝐢𝐥𝐞𝐫 𝐌𝐨𝐮𝐧𝐭𝐞𝐝 𝐔𝐧𝐢𝐭 𝐰𝐢𝐭𝐡 𝐏𝐮𝐦𝐩 𝐎𝐯𝐞𝐫 to streamline Chemical Delivery to onsite Floc Boxes™
For more information, please contact 𝐖𝐞𝐬 𝐋𝐚𝐰𝐫𝐞𝐧𝐜𝐞 𝐨𝐧 𝐦𝐨𝐛𝐢𝐥𝐞 𝟎𝟐𝟕 𝟒𝟖𝟕 𝟓𝟗𝟐𝟗 𝐨𝐫 𝐞𝐦𝐚𝐢𝐥 𝐰𝐞𝐬@𝐞𝐫𝐨𝐬𝐢𝐨𝐧𝐜𝐨𝐧𝐭𝐫𝐨𝐥.𝐜𝐨.𝐧𝐳 or visit https://erosioncontrol.co.nz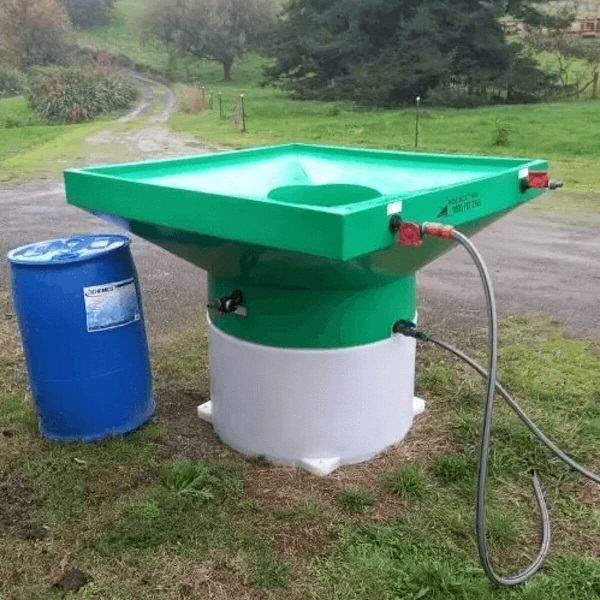 Get in touch
Drop Wes a line or call to see how we can help you with your project.
171 Postman Road, Dairy Flat, Auckland
027 487 5929