Preparing and stabilising your site for winter
Hay Mulching, Hydroseeding & Pond Health
With the winter months now upon us, our teams in both the 
Auckland
 and 
Waikato
 regions have been flat out helping our clients prepare and stabilise their sites before the colder and wetter weather hits. All through May and now the beginning of June we have been busy 
Hay Mulching
and 
Hydroseeding
 at multiple sites across the two regions.
HAY MULCHING
This is an erosion control technique crucial for this time of year. In winter the hay blanket helps keep the ground surface warm and protects the germinating seeds from frosts and bird predation. Furthermore, tests have shown that sediment run-off can be reduced by over 80% on mulched areas as compared with open ground. For more information on how Hay Mulching and our other erosion control tools can benefit your site, please click here.
POND HEALTH OVER THE WINTER MONTHS
Pond management is critical for overall site health, especially in winter with its increasingly frequent rain events which can have a significant impact on your DEB and SRP. If you are under or overdosing your pond you may be creating an environment where the chemical is unable to perform effectively which results in the sediment taking longer than necessary to drop out. Solution: An Erosion Control Maintenance Program with Bench Testing Service.
Bench Testing is vital because the effective chemical dose window can at times be quite small, as the samples from the bench test results shown to the right clearly illustrate.
Erosion Control will ensure you use the right chemical at the correct dose, and can provide weekly, fortnightly, monthly, or as needed monitoring (either prior to, or) after rain events. Moreover, with many years of on-site troubleshooting under our belt, we have a range of Chemical solutions at our disposal to help resolve that difficult to treat DEB / SRP
For more information please contact:
𝐀𝐮𝐜𝐤𝐥𝐚𝐧𝐝 𝐑𝐞𝐠𝐢𝐨𝐧 – 𝐖𝐞𝐬 𝐋𝐚𝐰𝐫𝐞𝐧𝐜𝐞 𝟎𝟐𝟕 𝟒𝟖𝟕 𝟓𝟗𝟐𝟗
[email protected]
𝐖𝐚𝐢𝐤𝐚𝐭𝐨 𝐑𝐞𝐠𝐢𝐨𝐧 – 𝐉𝐨𝐡𝐧 𝐆𝐮𝐧𝐝𝐞𝐬𝐞𝐧 𝟎𝟐𝟏 𝟕𝟔𝟕 𝟔𝟗𝟏
[email protected]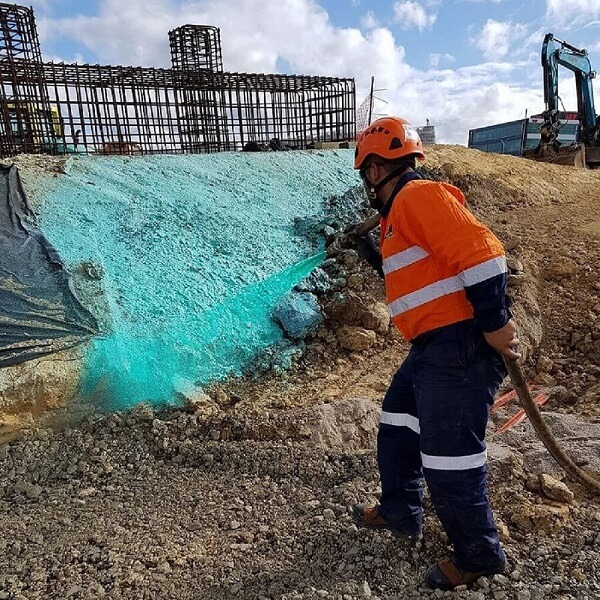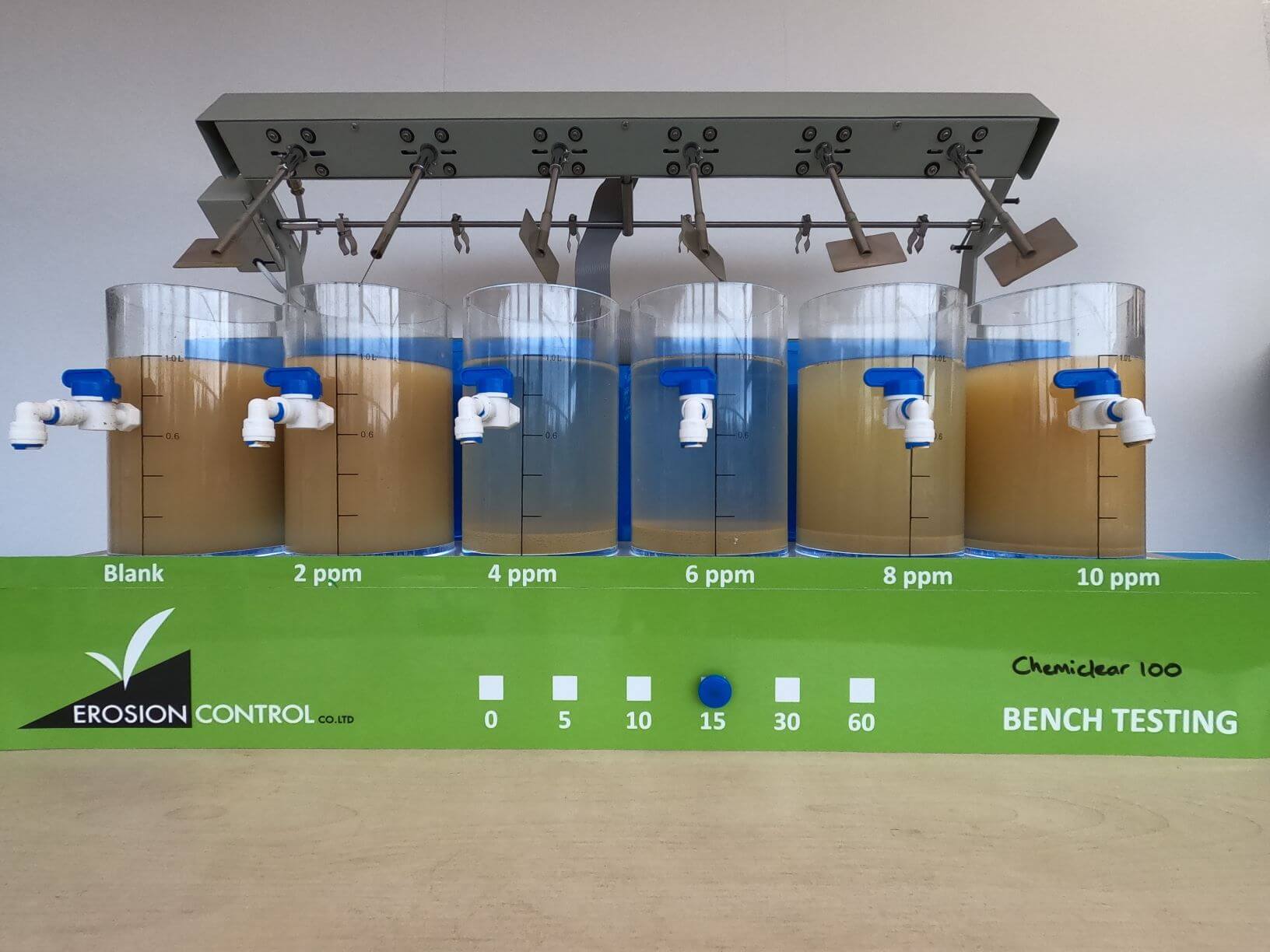 Get in touch
171 Postman Road, Dairy Flat, Auckland / 45G Duke Street, Frankton, Hamilton