SILT STOPPER OR LAMELLA

Whether you know them as Silt Stoppers, Lamellas, or even Plate Clarifiers Erosion Control Co Limited is currently building a bigger one to add to our current line-up which we'd like you to help us name!  
We currently have our standard Silt Stopper & also a "Compact" so we would be looking at a name for the new, larger unit. This unit has been designed to allow for a higher flow rate while still keeping the "footprint" to a minimum – and that means we will be able to cater for those sites that have needed to process higher volumes of water.
Here's a reminder about what our Silt Stoppers are designed for:
The ideal mobile gravity settlement device to provide a large settling area within a relatively small footprint making them the perfect option for space constrained sites

The Silt Stopper can be up to 20 times more efficient than conventional settlement tanks and ponds of similar footprint

The inclined plates in the units minimise the distance suspended particles need to travel to drop out to the bottom, promoting sedimentation and increasing overall efficiency

The Silt Stopper provides water clarification for a range of applications, including pumping and de-watering, drilling and piling, de-silting and dredging, vehicle wheel washing, process water treatment, groundwater treatment. In addition, site runoff can be treated either for discharge off-site or reused

The Silt Stopper can be fitted with a solar-powered telephonic PH and Turbidity monitor for

 

real-time online reporting, including text alerts when water quality reaches levels of concern
And, because every site is different, Erosion Control Co Limited provides customisable options with every Silt Stopper to suit your operation's specific needs, including:
Installation and maintenance

The supply and installation of all pumping equipment required to run the Silt Stopper water clarifying system

Flow automated to allow clients to work on what they're best at while not having to worry about water issues

For more information on the Silt Stopper you can download the brochure here
Plus, as always, Erosion Control Co Limited offers our full support and expertise to every client using our systems.
To suggest a name for our new, large Silt Stopper, or to view our full range of products and services, please visit our website at https://erosioncontrol.co.nz or contact Wes Lawrence, Sales Manager, on mobile 027 487 5929 or Email [email protected]
𝐀𝐍𝐃 𝐏𝐋𝐄𝐀𝐒𝐄 𝐒𝐓𝐀𝐘 𝐒𝐀𝐅𝐄 𝐎𝐔𝐓 𝐓𝐇𝐄𝐑𝐄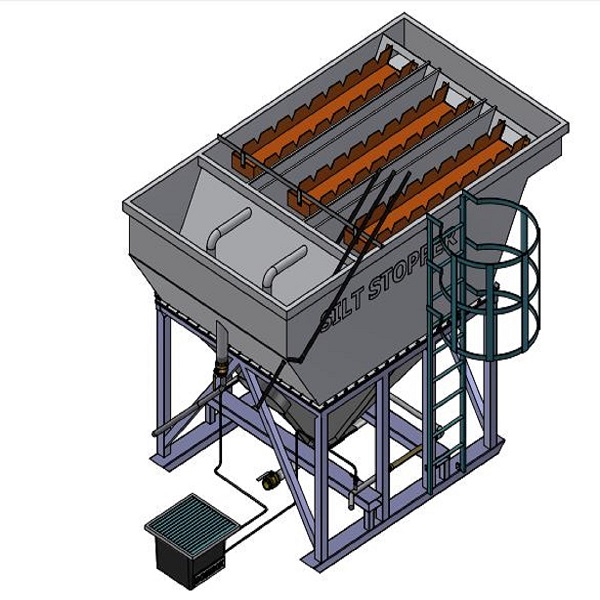 Get in touch
Drop Wes a line or call to see how we can help you with your project.
171 Postman Road, Dairy Flat, Auckland
027 487 5929