To all our valued customers
Erosion Control Co Limited has always been all about sustainability and environmental protection. We recently scaled up our efforts in that direction by buying back surplus-to-requirement Floc Boxes™ from selected projects, replacing all taps and fittings and then on-selling them at favourable rates. Now we are planning to take it a step further with the express intention of reducing as much as possible the amount of our plastic waste that ends up in landfill.   
Our aim is to reuse or recycle (where practical) any of our:
For any of these products that are past the point of having a new lease of life breathed into them and are unable to be reused, we have aligned ourselves with some local plastic recyclers for both our hard & soft plastics – anything to keep them out of the landfill.
Although we are currently working through the logistics of how this will work for us as a business, we wanted to get this out to the industry to begin the conversation with our clients.
The Team at Erosion Control believes that we have a responsibility towards the environment, so if you are interested in our new recycling initiative, please get in touch with Wes to discuss further.
Please get in touch if you have any questions and remember to stay safe out there
For further information on Erosion Control Co Limited's full range of products and services visit: https://erosioncontrol.co.nz or contact Wes Lawrence, Sales Manager: Mobile: 027 487 5929 Email: [email protected]
AND PLEASE STAY SAFE OUT THERE EVERYONE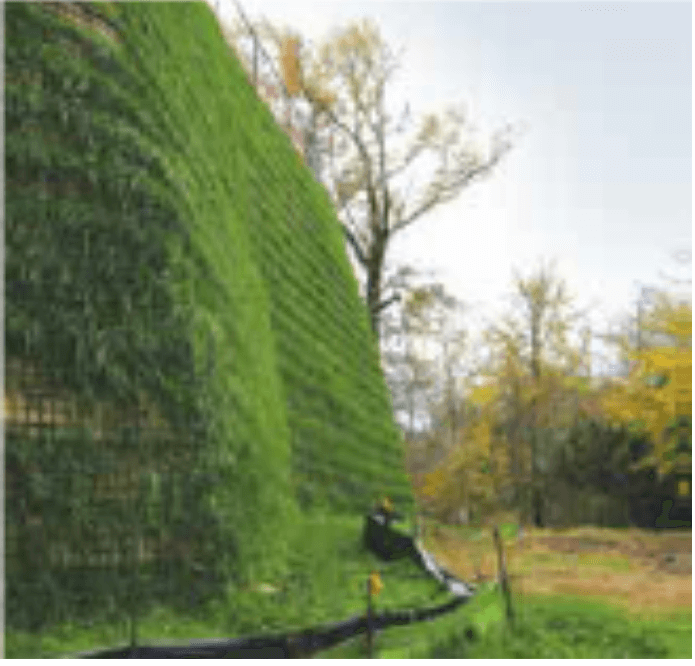 Get in touch
Drop Wes a line or call to see how we can help you with your project.
171 Postman Road, Dairy Flat, Auckland
027 487 5929