𝐀𝐮𝐭𝐮𝐦𝐧 𝐢𝐬 𝐡𝐞𝐫𝐞 – 𝐓𝐢𝐦𝐞 𝐭𝐨 𝐭𝐡𝐢𝐧𝐤 𝐚𝐛𝐨𝐮𝐭 𝐠𝐫𝐚𝐬𝐬𝐢𝐧𝐠 𝐩𝐫𝐨𝐣𝐞𝐜𝐭𝐬
To all our valued customers
You wouldn't know it from the weather, but Autumn is already upon us, so if you have any grassing works in the pipeline get in touch with the team at Erosion Control Co Limited on 0800 787 2966.
We have a wide variety of services and products which we can customise according to each specific job and our clients' needs, including:
𝐇𝐲𝐝𝐫𝐨𝐬𝐞𝐞𝐝𝐢𝐧𝐠
𝐍𝐚𝐭𝐢𝐯𝐞 𝐒𝐞𝐞𝐝𝐢𝐧𝐠
𝐓𝐫𝐚𝐜𝐭𝐨𝐫 𝐆𝐫𝐚𝐬𝐬𝐢𝐧𝐠
𝐋𝐢𝐪𝐮𝐢𝐝 𝐒𝐨𝐢𝐥™
𝐇𝐲𝐝𝐫𝐨𝐇𝐚𝐲™
And absolutely everything we do is backed up by our top-shelf expertise and customer service, and over 40 years of experience in the earthmoving and erosion control industries.
AND PLEASE STAY SAFE OUT THERE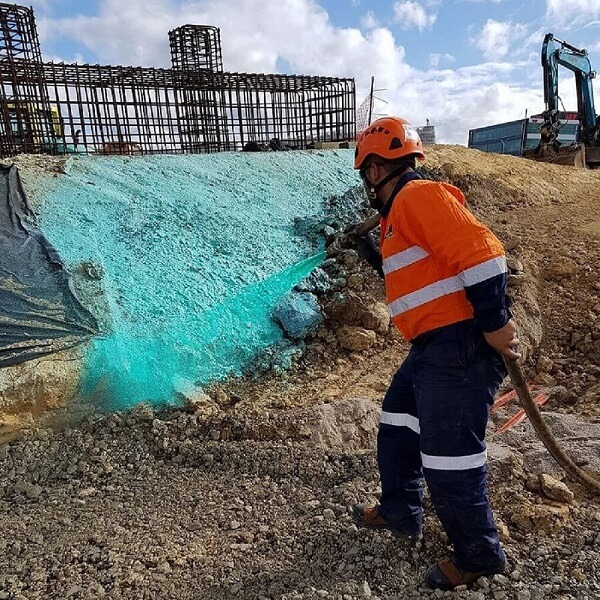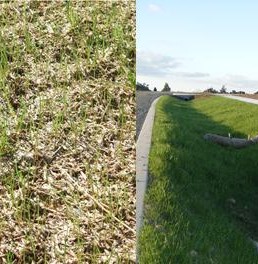 Get in touch
Drop Wes a line or call to see how we can help you with your project.
171 Postman Road, Dairy Flat, Auckland
027 487 5929