Top shelf solutions delivered by top shelf expertise
To All Our Valued Customers.
Extreme weather conditions can prove testing, but at Erosion Control Co Limited we have over 40 years of experience and in-house R&D to fall back on. Every site has its own requirements, and every weather event creates its own challenges – which is why we ensure that our highly knowledgeable and professional team has the technical skill and know-how to both consult on and implement a huge range of Earth Moving and Erosion Control solutions.

We cater for:   Commercial – Industrial – Residential
Our Services:
Hydroseeding – Supported by our very own water truck
Dust Suppression
Straw Mulching
Tractor Grassing
Native Seeding/Planting
MSE Walls
Chemical Treatment Management Plans
Our Products:
HydroHay™
Liquid Soil™
Floc Box™ (New and refurbished) – Trailer Mounted Unit with Pump Over to streamline Chemical Delivery to onsite Floc  Boxes™
Silt Stopper Clarifier – new, larger unit coming soon
Water Treatment Chemicals
Erosion Fabric
Filter Socks
Floc Socks
Straw Wattles
For more information or to book in a job, please give our Sales Manager Wes Lawrence a bell on mobile 027 487 5929 or Email [email protected]
To view our full range of products and services, please visit our website at https://erosioncontrol.co.nz
AND PLEASE STAY SAFE OUT THERE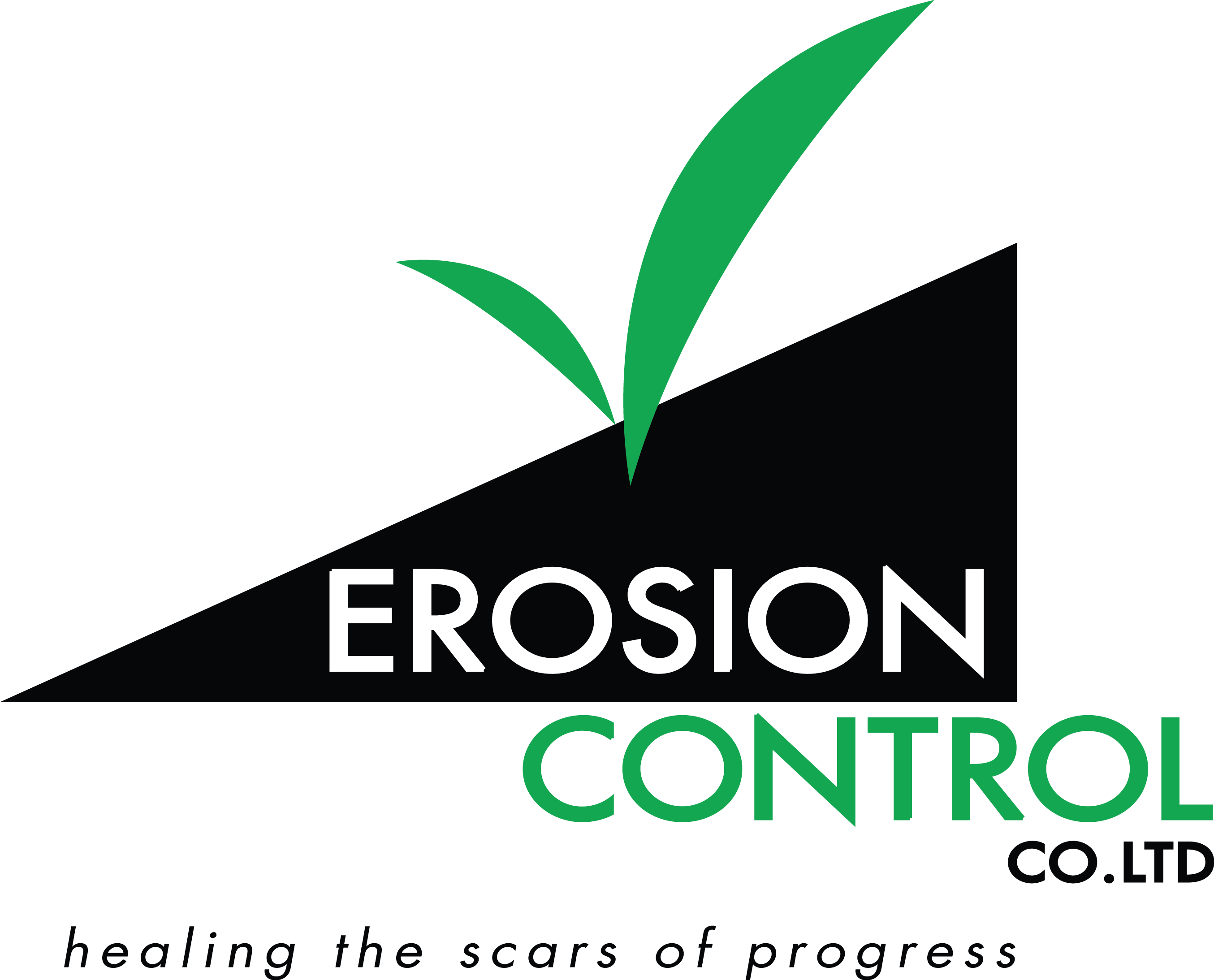 Get in touch
Drop Wes a line or call to see how we can help you with your project.
171 Postman Road, Dairy Flat, Auckland
027 487 5929