To All of our Valued Customers

The entire team at Erosion Control Co Ltd would like to thank you for your continued custom over what has been a difficult year for everyone and to send you warm season's greetings. Here's hoping that 2022 brings us all a smoother road to travel.
Just a reminder that we have limited staff on over the holidays for any emergencies so please call us if you need to and we'll get you sorted.
Have a great break and see you all in 2022
AND WHEREVER YOU ARE AND WHATEVER YOU ARE DOING PLEASE STAY SAFE OUT THERE
For our full range of products and services please visit our website at https://erosioncontrol.co.nz
or pick up the phone and call our Sales Manager, Wes Lawrence, right now on 027 487 5929 or email [email protected]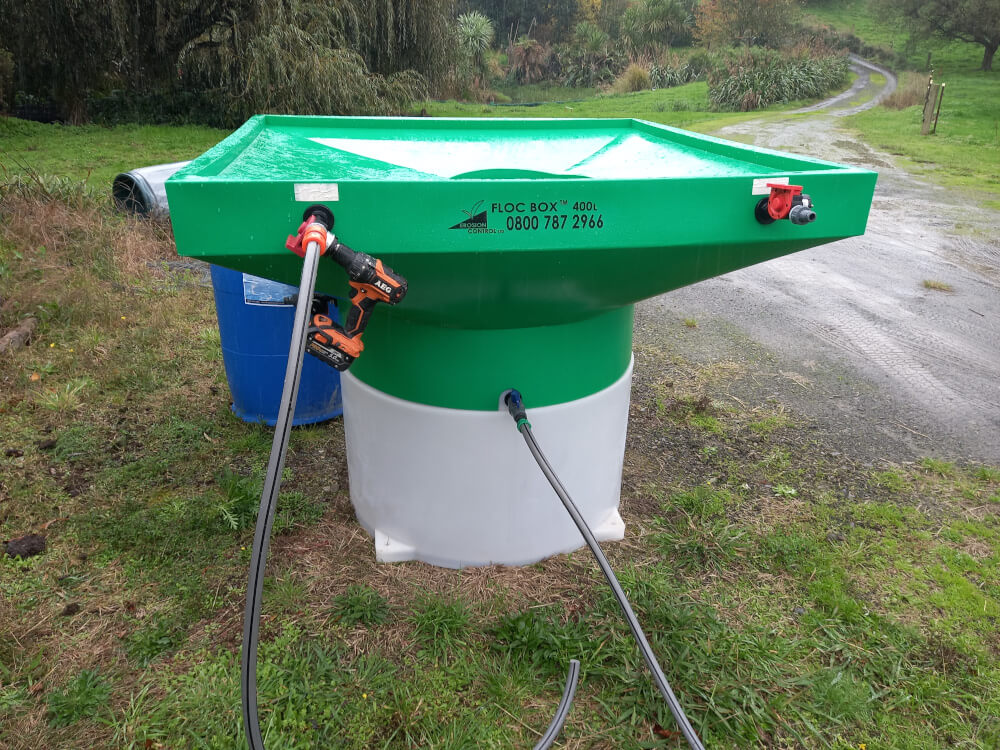 Get in touch
Drop Wes a line or call to see how we can help you with your project.
171 Postman Road, Dairy Flat, Auckland
027 487 5929