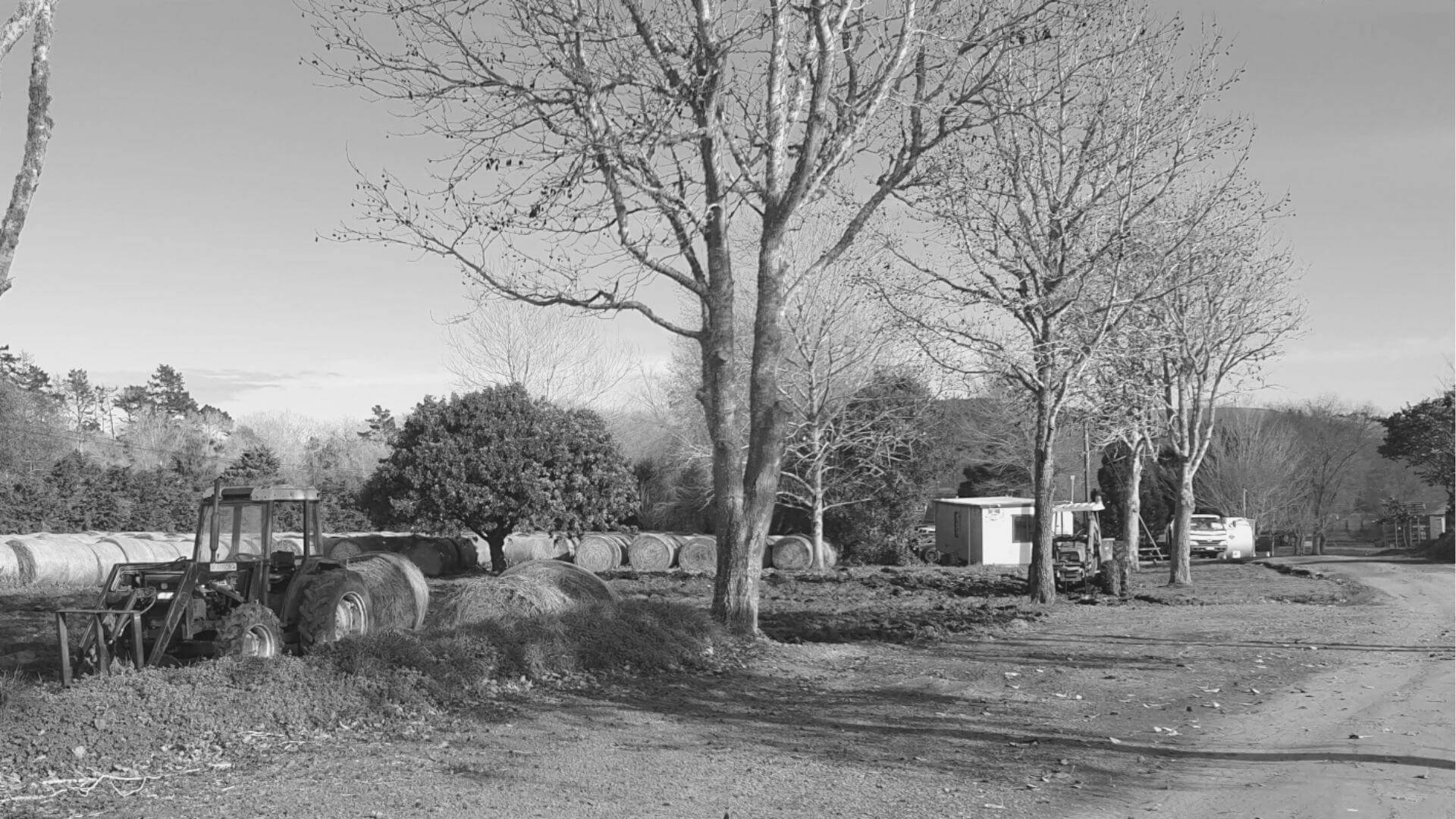 Liquid Soil
This stunning residential development is set in a great location with a sunny aspect. The original character of the land has been preserved by retaining many of its lovely old oak trees.
After our client, Camex, completed the first two stages of the project - earthworks, roading and footpaths, civils, driveways - Erosion Control Co Limited moved in to work our magic.
EROSION CONTROL CO LIMITED INVOLVEMENT

Hay Mulching (Approximately 130 sections)
Hydroseeding (all berms)
Water Treatment System - installing Floc Boxes™ to ensure that the water quality does not affect the local waterways as per the site's consent conditions.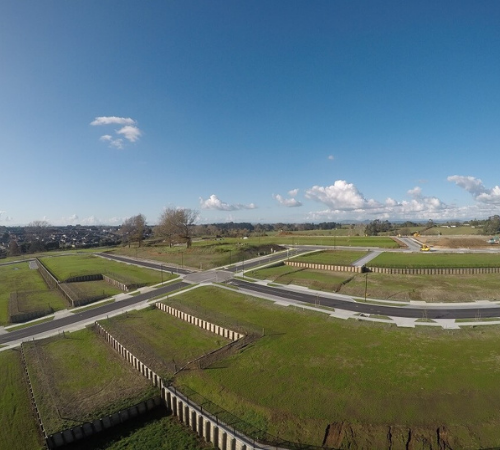 The images and video of the site that you see on this page were taken a few weeks after the Stage 1 sections and berms had been treated by us. The regrowth generated by our ground protection and reseeding expertise is already clearly obvious (and keep an eye out for those lovely old oak trees).
Click on any of the images on the right to see the full set.
The drone footage on this video affords an idea of the scale of the Northview project. The many sections are clearly evident, as is the steepness of some of the berms.