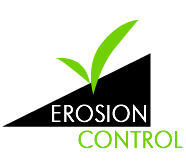 It is that time of year where the weather is more unpredictable and yet how we manage water is as important as ever.
Refilling Floc Boxes can be a time-consuming and dirty job. Working in wet conditions with pumps and hoses, covered with corrosive flocculants has always been frustrating to me, especially when you have finished and have to load the dripping pump into the ute and move to the next Floc Box with contaminated hands and clothing. 
We have the solution.  If you set up the Floc Box with a drum of flocculant beside it you can simply take your portable drill, hook it up to the pumps on the Floc Box, empty the piston of water and then refill with the chemical. No touching or coming into contact with any chemicals.  Safe, simple and quick!
These kits can be installed to existing Floc Box's or included with new units when you order the Floc Box plus.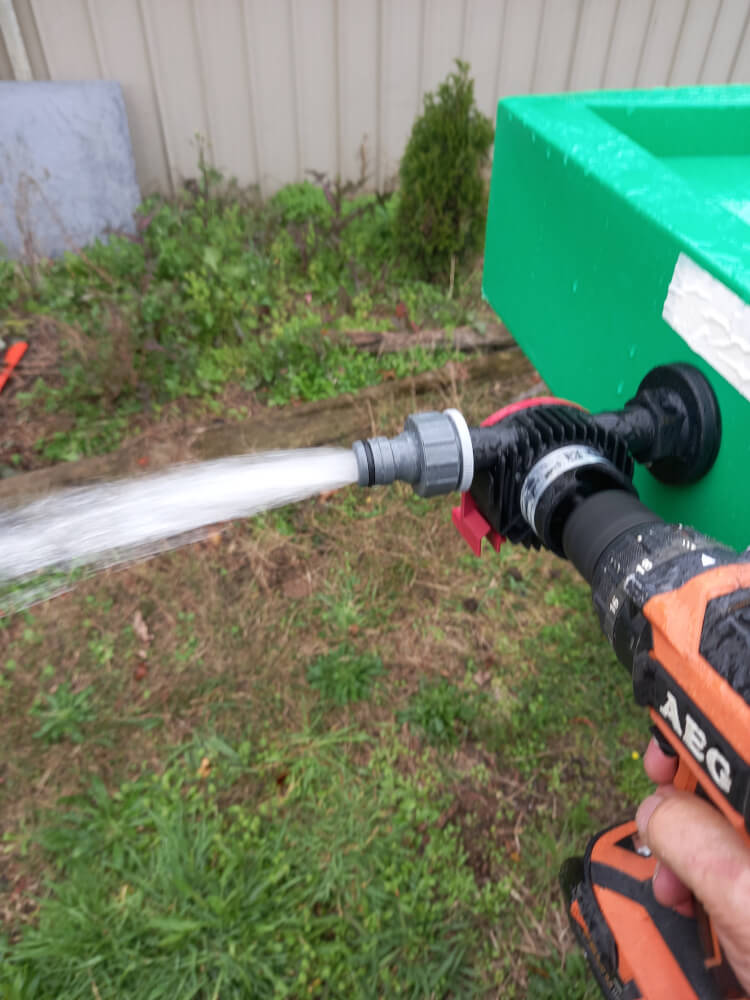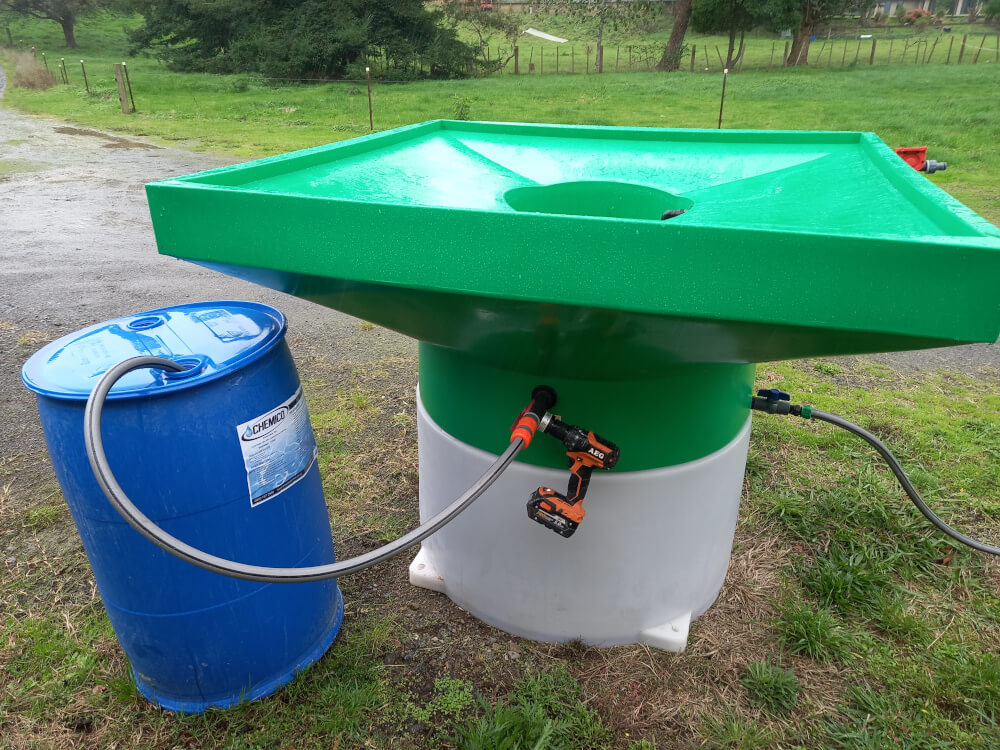 Get in touch
Drop Wes a line or call to see how we can help you with your project.
171 Postman Road, Dairy Flat, Auckland
027 487 5929