At Erosion Control we've always stared into how we can support and deliver solutions that talk to the challenges that our clients face.
Are you dealing with a site with limited space?
You may want to consider using one of our Silt Stopper plate clarifiers. Erosion Control Silt Stopper clarifiers can be up to 20 times more efficient than conventional settlement tanks and ponds of a similar footprint.
Silt Stopper clarifiers provide a large settling area within a relatively small footprint, making them the perfect option for space-constrained sites. The inclined plates in the units minimise the distance suspended particles need to travel to drop out to the bottom, promoting sedimentation and increasing overall efficiency.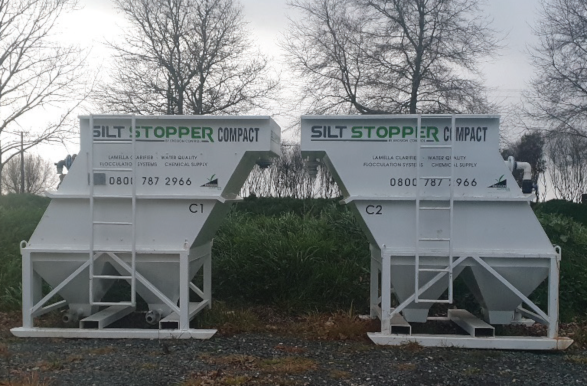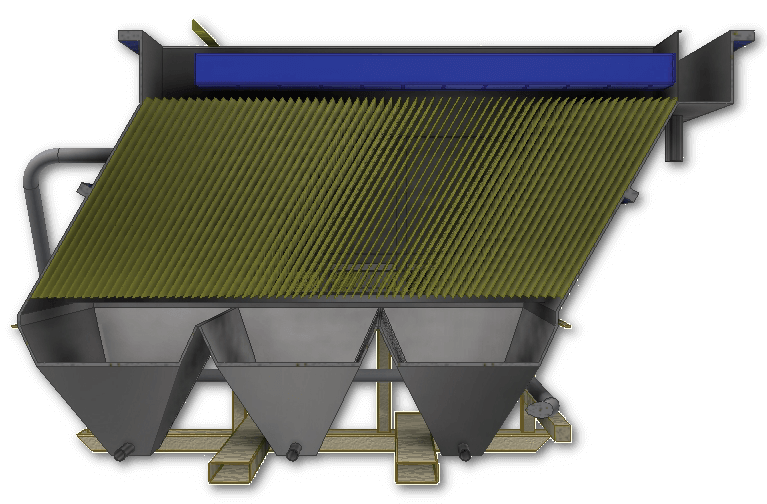 Get in touch
Drop Wes a line or call to see how we can help you with your project.
171 Postman Road, Dairy Flat, Auckland
027 487 5929