Who's looking after your pond?
Coming into the winter months pond management becomes more important than ever with heavy rain events becoming more frequent. Erosion Control can provide Weekly, Fortnightly, Monthly monitoring, or as needed after rain events, and we can help to troubleshoot that pond that just won't seem to clear up.
We have a range of Chemical solutions at our disposal to help resolve the difficult to treat DEB / SRP.
Get in touch with the friendly team at Erosion Control.  We have many years of on-site troubleshooting under our belt and we have the experience to help solve your issue.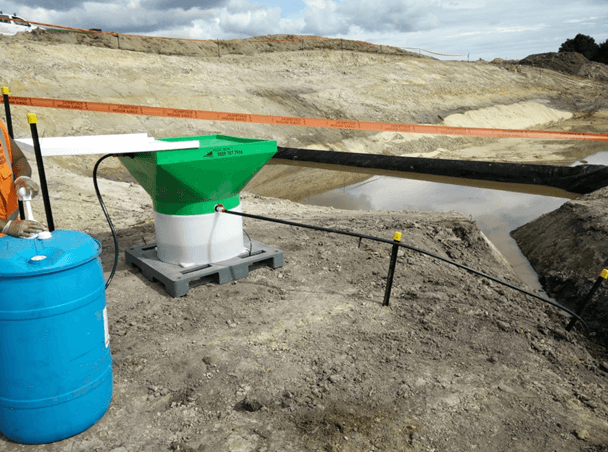 Get in touch
Drop Wes a line or call to see how we can help you with your project.
171 Postman Road, Dairy Flat, Auckland
027 487 5929