𝑻𝒉𝒆 𝐨𝐧𝐞-𝐬𝐭𝐨𝐩-𝐬𝐡𝐨𝐩

Erosion Control Co Limited – 𝑻𝒉𝒆 𝐨𝐧𝐞-𝐬𝐭𝐨𝐩-𝐬𝐡𝐨𝐩 𝐟𝐨𝐫 𝐚𝐥𝐥 𝐲𝐨𝐮𝐫 𝐜𝐨𝐦𝐦𝐞𝐫𝐜𝐢𝐚𝐥, 𝐢𝐧𝐝𝐮𝐬𝐭𝐫𝐢𝐚𝐥 𝐨𝐫 𝐫𝐞𝐬𝐢𝐝𝐞𝐧𝐭𝐢𝐚𝐥 𝐫𝐞-𝐯𝐞𝐠𝐞𝐭𝐚𝐭𝐢𝐨𝐧 𝐚𝐧𝐝 𝐞𝐫𝐨𝐬𝐢𝐨𝐧 𝐩𝐫𝐨𝐭𝐞𝐜𝐭𝐢𝐨𝐧 𝐩𝐫𝐨𝐣𝐞𝐜𝐭𝐬 𝐟𝐨𝐫 𝐨𝐯𝐞𝐫 𝟒𝟎 𝐲𝐞𝐚𝐫𝐬. Visit our website at https://erosioncontrol.co.nz or contact 𝐖𝐞𝐬 𝐋𝐚𝐰𝐫𝐞𝐧𝐜𝐞 on 𝟎𝟐𝟕 𝟒𝟖𝟕 𝟓𝟗𝟐𝟗 for more information.
Four decades of 𝐢𝐧-𝐡𝐨𝐮𝐬𝐞 𝐑&𝐃 have given us the products, equipment and expertise to complete any erosion control or grassing project – from sports fields, golf courses and reserves right up to large-scale subdivisions and commercial undertakings.
Erosion Control Co Limited loves and respects the environment. It's why we do what we do. Please like or follow us on LinkedIn.
For more information on our full range of products and services please visit our website here or pick up the phone and call our Sales Manager, Wes Lawrence, right now on 027 487 5929 or email [email protected]
𝐀𝐍𝐃 𝐏𝐋𝐄𝐀𝐒𝐄 𝐒𝐓𝐀𝐘 𝐒𝐀𝐅𝐄 𝐎𝐔𝐓 𝐓𝐇𝐄𝐑𝐄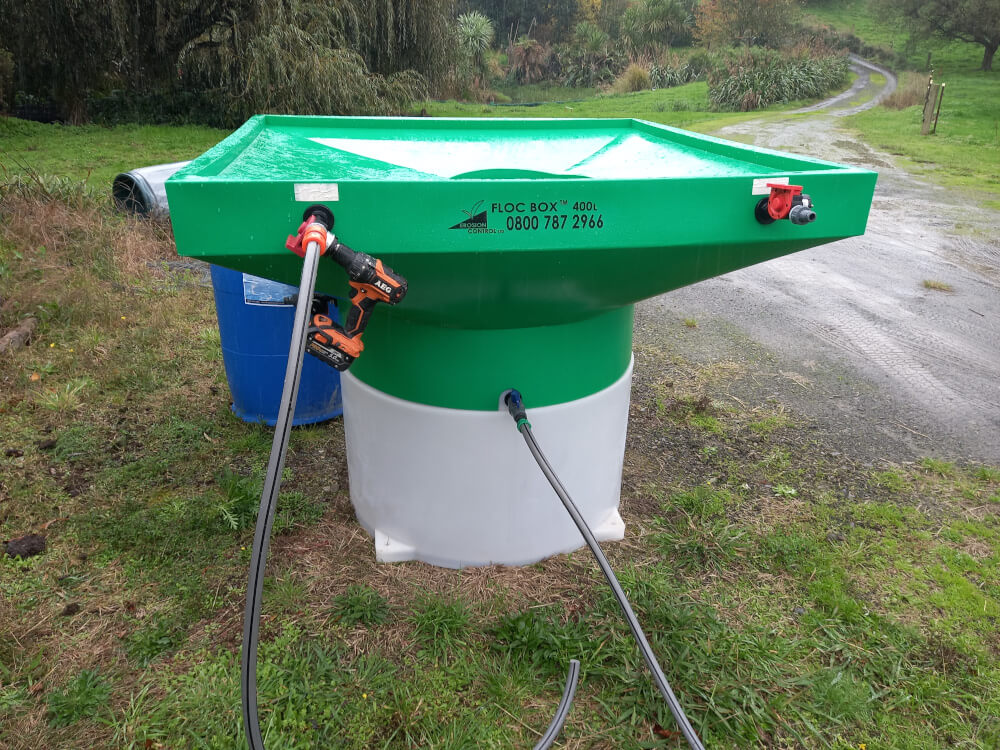 Get in touch
Drop Wes a line or call to see how we can help you with your project.
171 Postman Road, Dairy Flat, Auckland
027 487 5929