The Team at Erosion Control Co Limited really hopes that all Kiwis are safe and looking after each other and that we emerge on the far side of this lockdown in a strong and healthy position to move forward.
As Erosion Control Co Limited is permitted to operate under Covid-19 Alert Level 3, we have been busy ensuring that our entire team has the appropriate PPE and is fully conversant with the strict policies we have put in place ready for the return to that level.
This is also a reminder to all our valued current and potential customers that now would be a very good time to pre-emptively book jobs in so that we can all hit the ground running when we return to work. To secure a slot, or for any other information on Erosion Control's range of services and products, please contact either:
Wes Lawrence (Sales Manager) on 0274 875929 or Troy de Jonge (Operations Manager) on 021 2770060
Alternatively, visit our website:
https://erosioncontrol.co.nz
And lastly, but most importantly, whichever Covid Alert Level you find yourself in, please stay SAFE out there.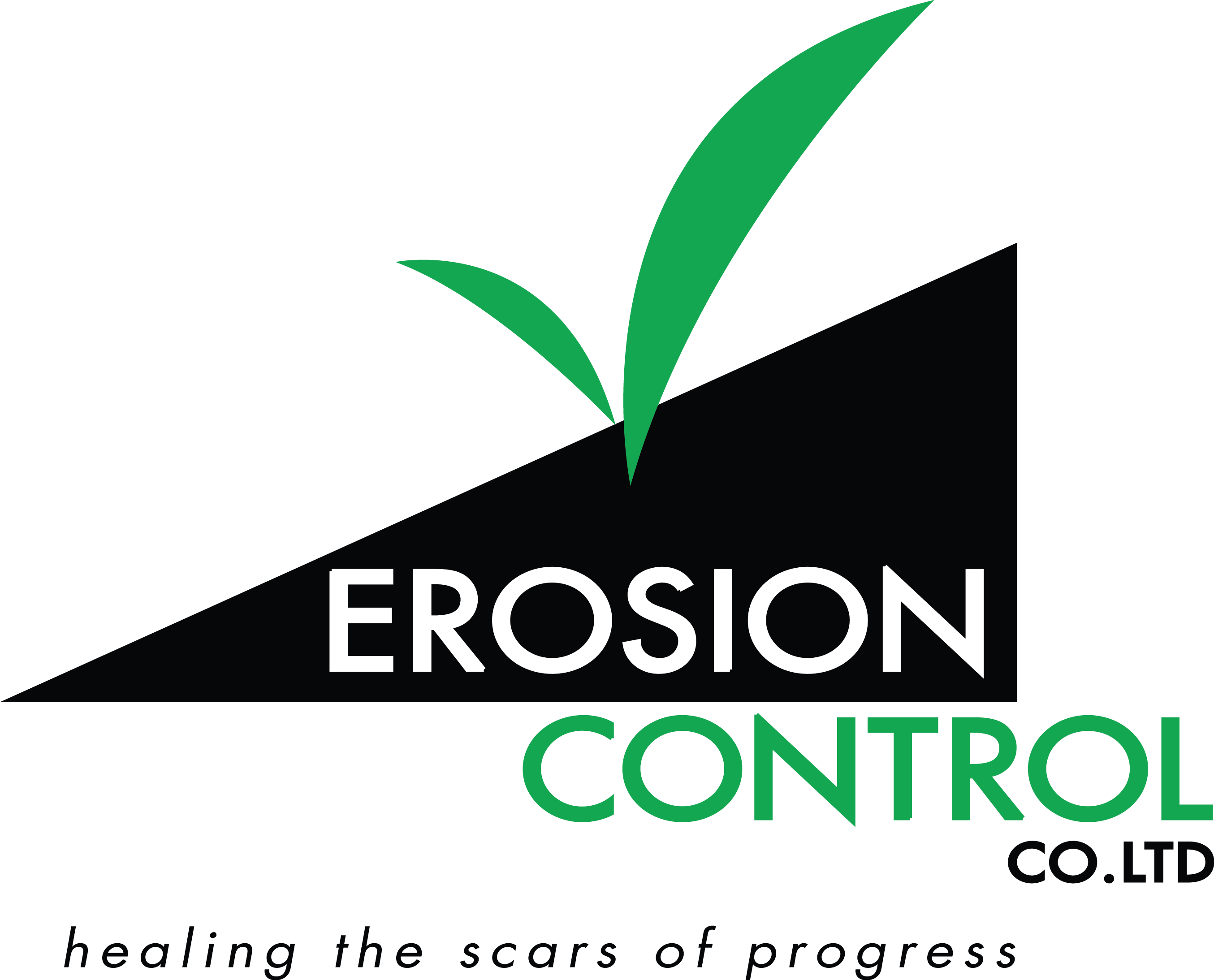 Get in touch
Drop Wes a line or call to see how we can help you with your project.
171 Postman Road, Dairy Flat, Auckland
027 487 5929