Welcome to the second article in our series showcasing our flagship trademarked products. This time around we're spotlighting Liquid Soil™, the jewel in our hydroseeding crown. Hydroseeding is the most efficient, practical and effective way to quickly establish vegetation over an area, and Liquid Soil™ is another testament to Erosion Control Co Limited's pioneering commitment to ongoing innovation excellence during our 40+ years in the Earth Moving Industry.
Liquid Soil™ was specifically engineered for areas with poor quality soils, to optimise the establishment and longevity of vegetation. So what makes Liquid Soil™ our premium hydroseed and ensures that it consistently outperforms all other hydroseeding applications?
1. 𝐋𝐢𝐪𝐮𝐢𝐝 𝐒𝐨𝐢𝐥™ contains more organic matter, a huge benefit when soil conditions are poor
2. It consists of a unique combination of organic hydromulch, composts, fertilizer and tackifier
3. Durable application to establish long term vegetation and stabilise bare areas
4. Perfect for areas where topsoil either cannot be laid or the topology causes run-off before grass has a chance to germinate
5. Environmentally sound
Although 𝐋𝐢𝐪𝐮𝐢𝐝 𝐒𝐨𝐢𝐥™ is our premium hydroseeding product, it may not necessarily be the perfect fit for your site; which is why Erosion Control Co Limited has developed an extensive range of products that together constitute a toolkit for tailoring a solution best suited for the unique environmental conditions and planting requirements of each individual project. Whether as a result of road re-alignment, new construction, or slip repair; whether the long term goal is to re-establish native vegetation or long term grass cover, Erosion Control Co Limited can supply a slurry of hydromulch, seed and fertilizer, which our fleet of specialist equipment will then transport in a truck or trailer-mounted tank to your site. Our technicians run hoses from the Hydroseeder so we can work closer to the area being applied thereby ensuring we achieve a better application and impressive results..
𝐀𝐧𝐝 𝐟𝐨𝐫 𝐚𝐥𝐥 𝐲𝐨𝐮 𝐠𝐨𝐥𝐟𝐞𝐫𝐬 𝐨𝐮𝐭 𝐭𝐡𝐞𝐫𝐞 . . .
Over the years Erosion Control Co Limited has forged a close relationship with New Zealand's leading course designers, for whom we've developed a range of hydroseeding solutions designed specifically to meet the demands of establishing 𝐟𝐚𝐢𝐫𝐰𝐚𝐲𝐬, 𝐭𝐞𝐞𝐬, 𝐚𝐧𝐝 𝐭𝐡𝐞 𝐚𝐫𝐞𝐚𝐬 𝐚𝐫𝐨𝐮𝐧𝐝 𝐠𝐫𝐞𝐞𝐧𝐬. So next time you're on the back nine, take a moment to check out the quality of the greenery . . . it may well be down to us.
For further information on Erosion Control Co Limited's full range of services and products, please contact 𝐖𝐞𝐬 𝐋𝐚𝐰𝐫𝐞𝐧𝐜𝐞 (𝐒𝐚𝐥𝐞𝐬 𝐌𝐚𝐧𝐚𝐠𝐞𝐫) 𝐨𝐧 𝟎𝟐𝟕𝟒 𝟖𝟕𝟓𝟗𝟐𝟗
Alternatively, visit our 𝐰𝐞𝐛𝐬𝐢𝐭𝐞.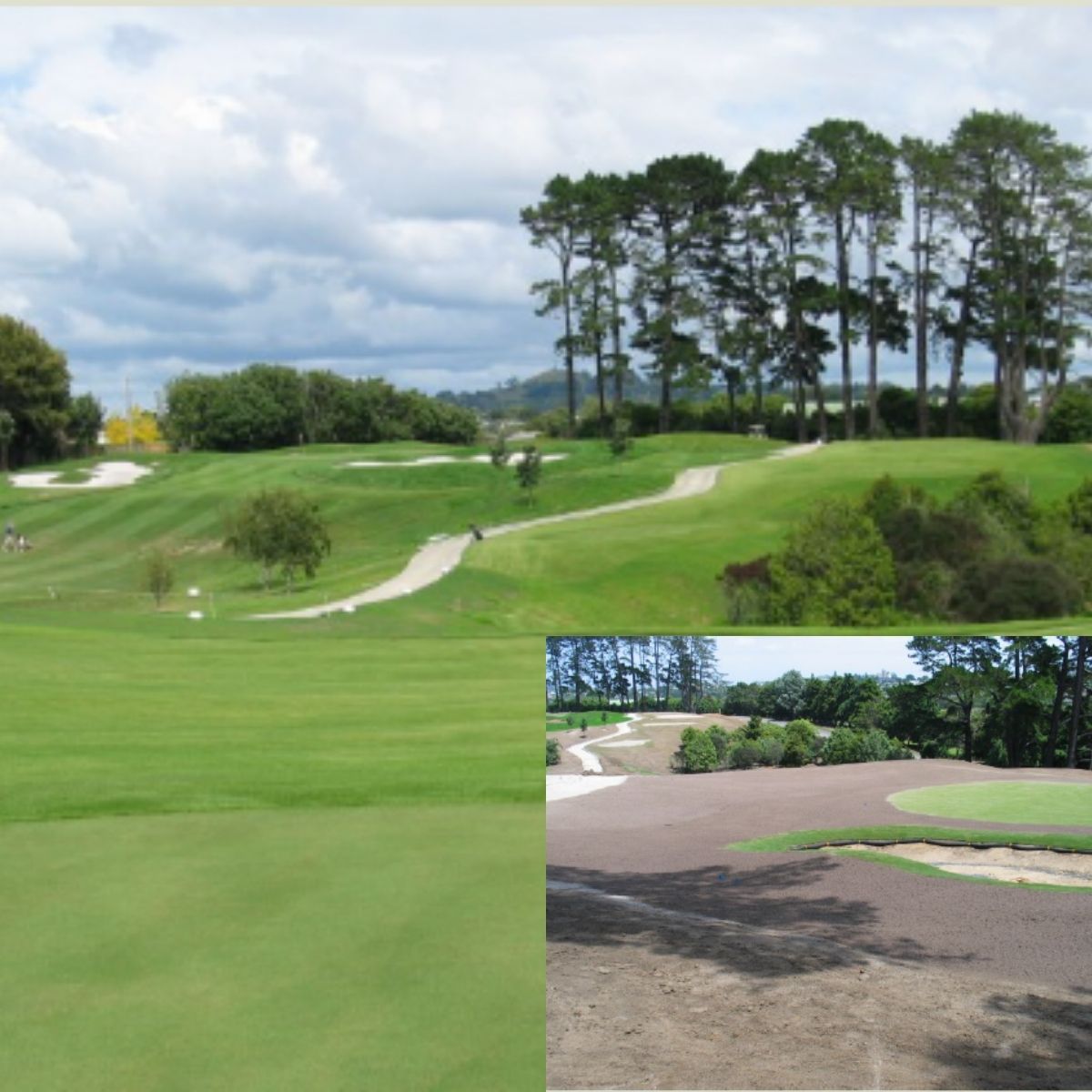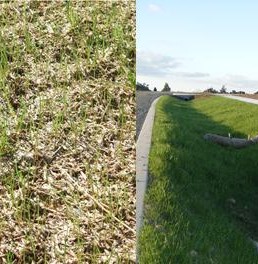 Get in touch
Drop Wes a line or call to see how we can help you with your project.
171 Postman Road, Dairy Flat, Auckland
027 487 5929