Reconnecting with our Customers
Erosion Control has provided products and services for Industrial, Commercial and Residential projects for over four decades. We are experts in Hydroseeding, Straw Mulching, Hay Cartage and Native Planting to name but a few. We have a range of trademarked products developed by our in-house R&D team, including HydroHay™, Liquid Soil™, and the award winning Floc Box™. We supply Erosion Fabric, Filter Socks, Floc Socks, Silt Stopper Clarifiers, Spill Kits, Straw Wattles, and Water Treatment Chemicals. We design Chemical Treatment Management Plans. We are a one-stop shop and we are proud of our continuing commitment to help protect the Environment.   
But this current lockdown situation has been unprecedented. The 2021 work year has been reduced by a minimum of 18 workdays and the industry cannot reasonably expect people to complete the planned work in fewer days. It is going to impact seasonal operations – businesses will need to adjust their work schedule and expectations prior to start-up.
Our priority at Erosion Control Co Limited is for a safe restart to operations when we move to Level 3. We understand that it will not be a return to business as usual; that there will be considerable restrictions on businesses, that not all non-essential businesses will be operating, and that people returning to work will be operating under a whole range of lock down-induced pressures. That is why we have developed exhaustive protocols that cover every aspect of our interaction with our customers, from pre-arrival preparation, through onsite arrival and operation, right through to site departure and emergency procedures. 
Erosion Control Co Limited's document detailing our fully comprehensive recommendations for Covid-19 Protocols can be downloaded from our website here. It contains recommended practices for everyone involved in any of the harvesting or engineering operations in which our company is involved.
If you have any questions regarding our Covid-19 Protocols please contact:
𝐓𝐫𝐨𝐲 𝐝𝐞 𝐉𝐨𝐧𝐠𝐞 (𝐍𝐚𝐭𝐢𝐨𝐧𝐚𝐥 𝐒𝐚𝐟𝐞𝐭𝐲 / 𝐀𝐮𝐜𝐤𝐥𝐚𝐧𝐝 𝐎𝐩𝐞𝐫𝐚𝐭𝐢𝐨𝐧𝐬 𝐌𝐚𝐧𝐚𝐠𝐞𝐫) 𝐨𝐧 𝐌𝐨𝐛𝐢𝐥𝐞: 𝟎𝟐𝟏 𝟐𝟕𝟕 𝟎𝟎𝟔𝟎 𝐨𝐫 𝐄𝐦𝐚𝐢𝐥: 𝐭𝐫𝐨𝐲@𝐞𝐫𝐨𝐬𝐢𝐨𝐧𝐜𝐨𝐧𝐭𝐫𝐨𝐥.𝐜𝐨.𝐧𝐳
or
𝐑𝐨𝐲 𝐓𝐢𝐦𝐩𝐞𝐫𝐥𝐞𝐲 (𝐌𝐚𝐧𝐚𝐠𝐢𝐧𝐠 𝐃𝐢𝐫𝐞𝐜𝐭𝐨𝐫) 𝐨𝐧 𝐌𝐨𝐛𝐢𝐥𝐞: 𝟎𝟐𝟕 𝟒𝟗𝟑 𝟔𝟗𝟖𝟏 𝐨𝐫 𝐄𝐦𝐚𝐢𝐥: 𝐫𝐨𝐲@𝐞𝐫𝐨𝐬𝐢𝐨𝐧𝐜𝐨𝐧𝐭𝐫𝐨𝐥.𝐜𝐨.𝐧𝐳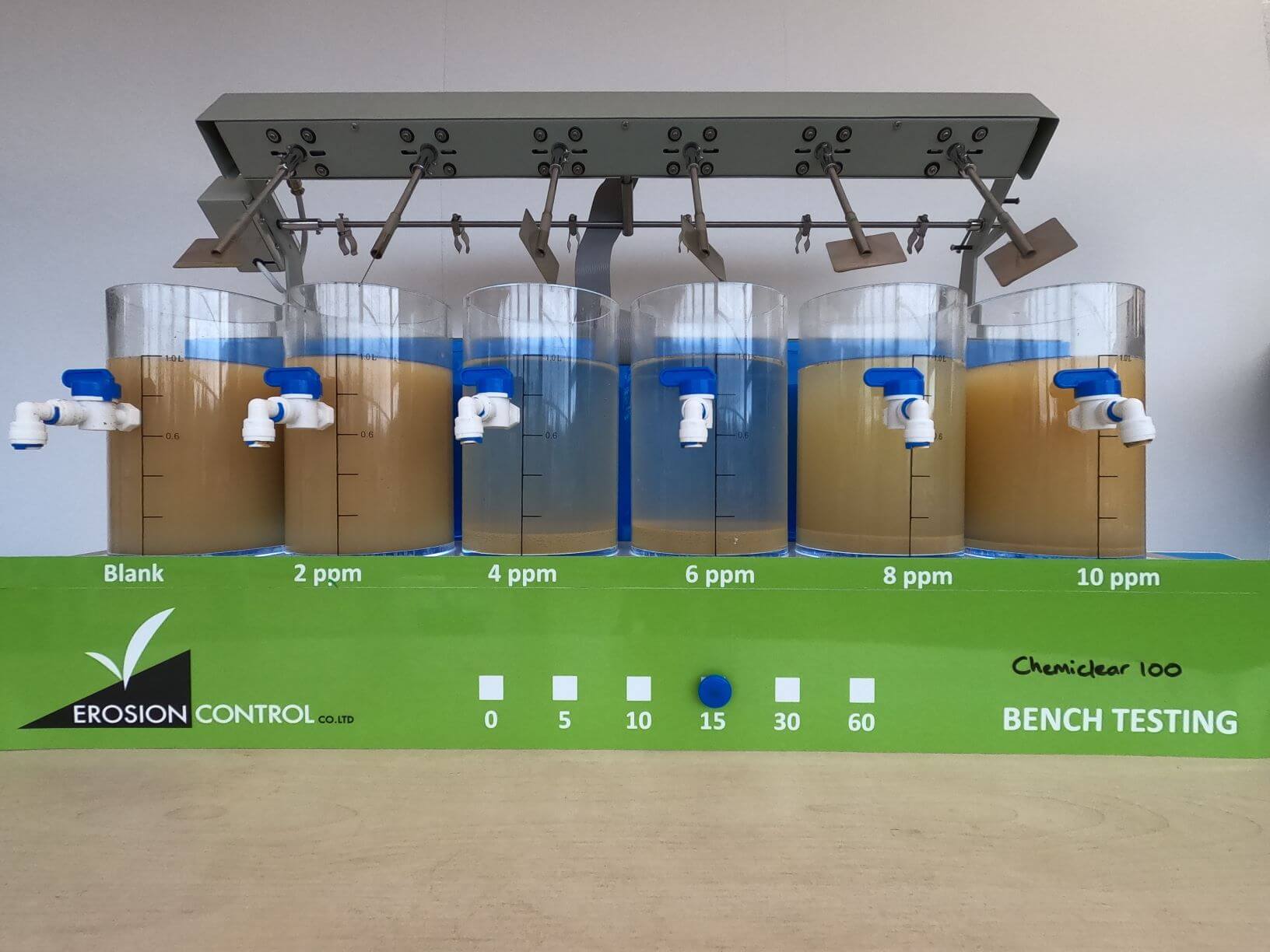 Get in touch
Drop Wes a line or call to see how we can help you with your project.
171 Postman Road, Dairy Flat, Auckland
027 487 5929