The Tractor Grassing Season Is Upon Us

Erosion Control Co Ltd has been around for over 40 years. We have the machinery and cultivation equipment – not to mention experience and expertise – needed to carry out all your grassing requirements from sports fields and reserves right up to large-scale subdivisions and commercial projects.  
Grass may be easy to grow but significant skill is required to make a site look its best and create a great first impression – golf courses, for instance, need to be contoured to perfection and sports fields need to be laser-levelled so as to be within 2-3 mm.
At Erosion Control Co Limited we have developed our own line of equipment to provide the right tool for every job. Our staff are expert at making rough sites look exceptional and we have the manpower available to do the sometimes labour intensive finishing work required to create that all-important first impression.
Our comprehensive and award-winning range of products and services – many of which help with the retention of soil moisture – gives us extra tools to service the traditional Tractor Grassing season (Oct-Nov and Feb-May) and beyond.
For more information on our full range of products and services please visit our website here or pick up the phone and call our Sales Manager, Wes Lawrence, right now on 027 487 5929 or email [email protected]
𝐀𝐍𝐃 𝐏𝐋𝐄𝐀𝐒𝐄 𝐒𝐓𝐀𝐘 𝐒𝐀𝐅𝐄 𝐎𝐔𝐓 𝐓𝐇𝐄𝐑𝐄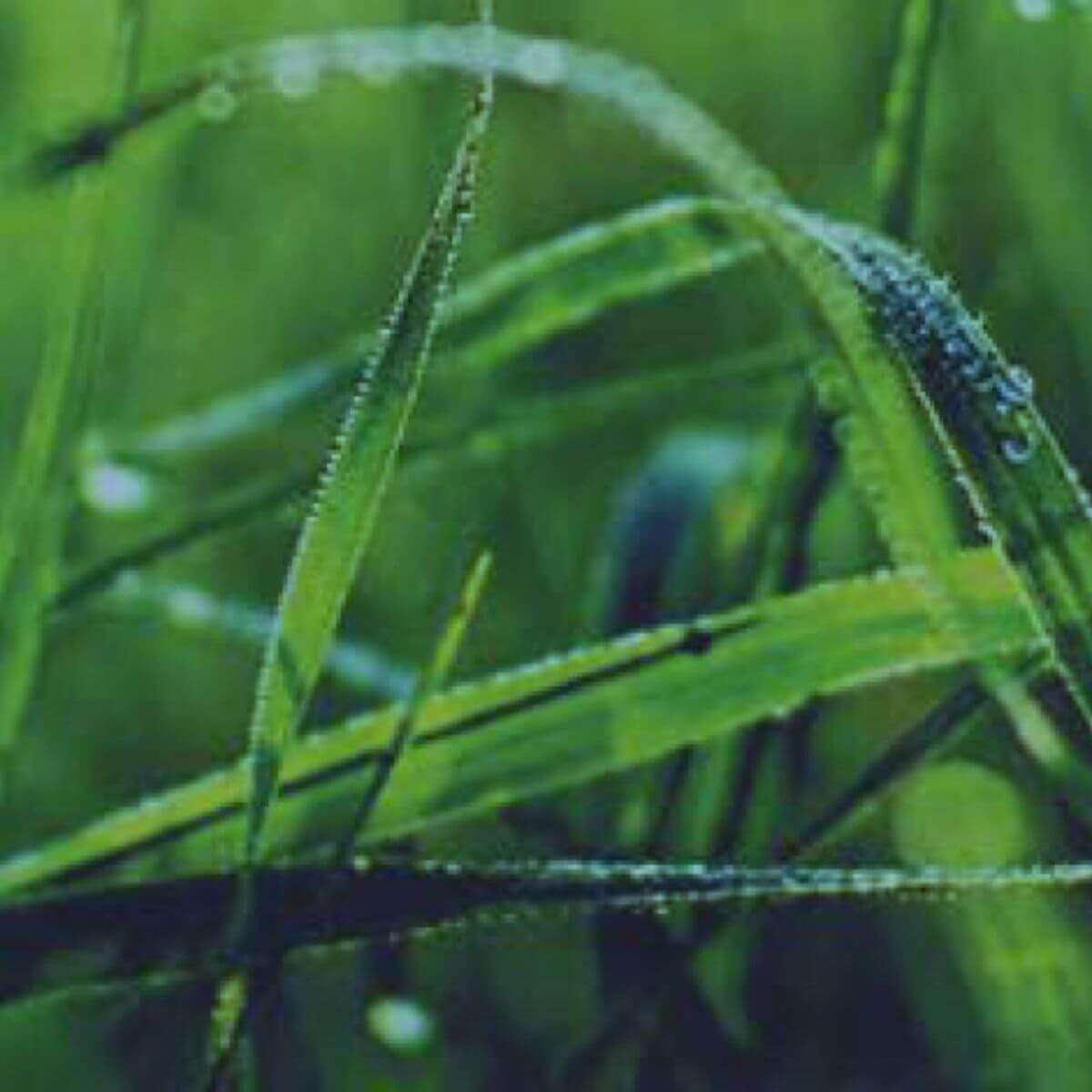 Get in touch
Drop Wes a line or call to see how we can help you with your project.
171 Postman Road, Dairy Flat, Auckland
027 487 5929