Softly, don't raise a dust – Italian Proverb
The year's getting hotter and drier, and dust is becoming an increasingly problematic issue on construction and development sites across New Zealand. The trouble is that the traditional method of frequent water spraying to reduce airborne dust particles can be expensive, time-consuming and labour intensive – so that's where we come in.   
Erosion Control Co Limited, in partnership with Vital Industries, offers our customers improved dust suppression alternatives. We understand that every project has its idiosyncrasies, so we ask the right questions and then tailor our solutions accordingly.
Teaming up with Vital Industries allows us to offer a variety of dust suppression options including the Vital Bon-Matt Stonewall and Vital Bon-Matt HR series of dust control polymers, all of which have contributed to outstanding results in both New Zealand and Australia.
Vital Industries dust suppression products are ideal for those difficult areas such as steep slopes that are vulnerable to adverse weather conditions like high winds – and this is where our years of experience comes in as we will recommend the product best suited to the terrain.
So, if dust suppression is an issue that your project is likely to encounter in the upcoming drier months, please contact our Team at Erosion Control to discuss your specific requirements.
Erosion Control Co Limited – Making life easier for customers for over 40 years
𝐂𝐚𝐥𝐥 𝐨𝐮𝐫 𝐒𝐚𝐥𝐞𝐬 𝐌𝐚𝐧𝐚𝐠𝐞𝐫, 𝐖𝐞𝐬 𝐋𝐚𝐰𝐫𝐞𝐧𝐜𝐞, 𝐨𝐧 𝟎𝟐𝟕 𝟒𝟖𝟕 𝟓𝟗𝟐𝟗 𝐨𝐫 𝐯𝐢𝐬𝐢𝐭 𝐨𝐮𝐫 𝐰𝐞𝐛𝐬𝐢𝐭𝐞 𝐚𝐭 𝐡𝐭𝐭𝐩𝐬://𝐞𝐫𝐨𝐬𝐢𝐨𝐧𝐜𝐨𝐧𝐭𝐫𝐨𝐥.𝐜𝐨.𝐧𝐳 𝐟𝐨𝐫 𝐦𝐨𝐫𝐞 𝐢𝐧𝐟𝐨𝐫𝐦𝐚𝐭𝐢𝐨𝐧.
AND PLEASE STAY SAFE OUT THERE EVERYONE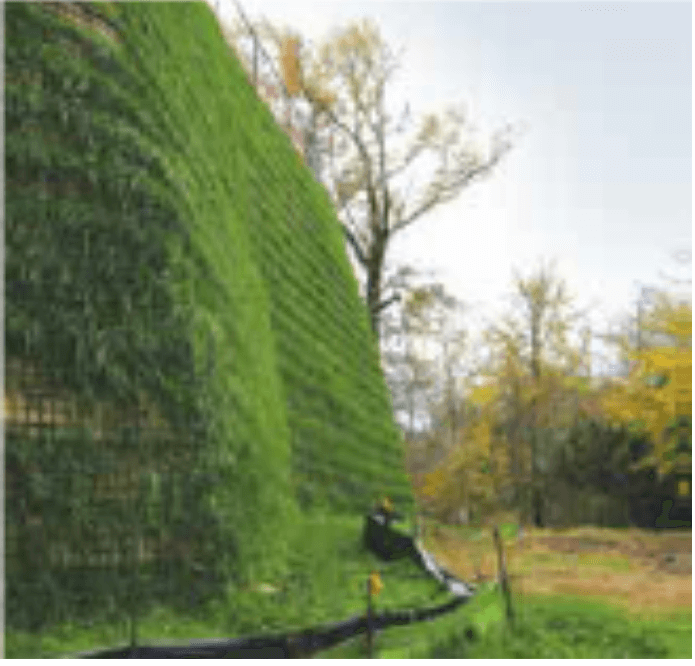 Get in touch
Drop Wes a line or call to see how we can help you with your project.
171 Postman Road, Dairy Flat, Auckland
027 487 5929