BOOK IN YOUR PROJECTS AROUND THE FESTIVE BREAK

To all our valued customers out there
Call to Action: Book your Projects around the Festive Break.
Christmas Shutdown 24 December – 9 January
Skeleton staff available for emergencies during this period
Book in your December and New Year projects NOW!
Our long experience in the industry has taught us that the period before and after the Christmas holiday can get very hectic, so our advice is to get in ahead of the rush and book your job or project with us right now.
Erosion Control Co Limited will be fully available for operations up to and including 23 December 2021 and again starting from 10 January 2022.
To secure your slot please contact our Sales Manager, Wes Lawrence, immediately, either on mobile 027 4875 929 or email: [email protected]
For our full range of products and services please visit our website at https://erosioncontrol.co.nz 
𝐀𝐍𝐃 𝐏𝐋𝐄𝐀𝐒𝐄 𝐒𝐓𝐀𝐘 𝐒𝐀𝐅𝐄 𝐎𝐔𝐓 𝐓𝐇𝐄𝐑𝐄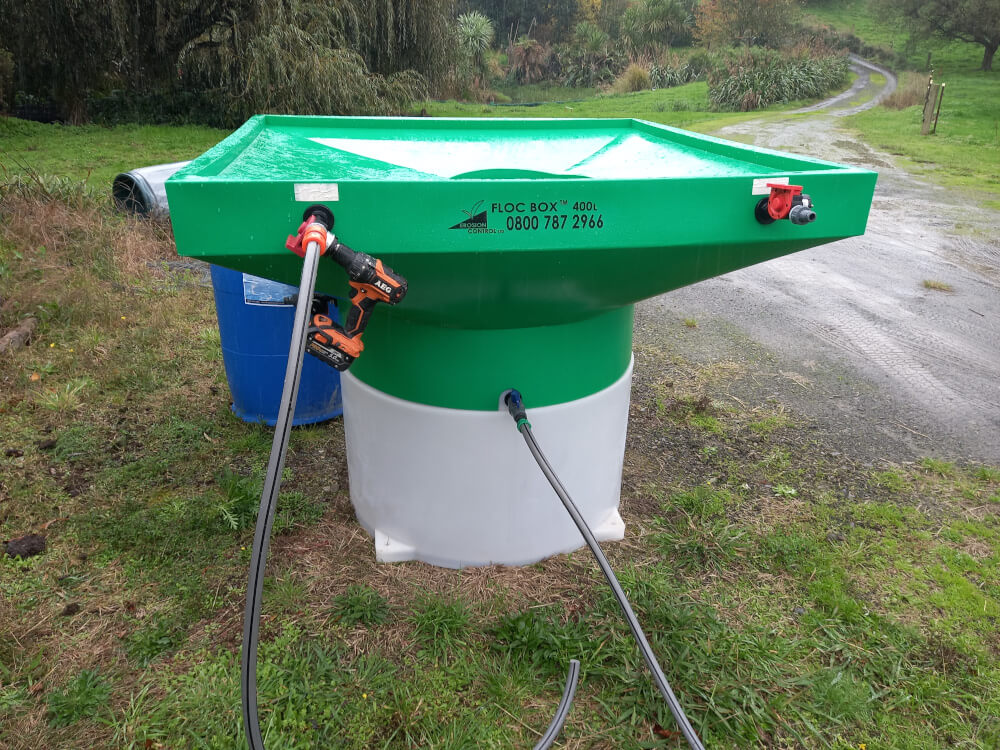 Get in touch
Drop Wes a line or call to see how we can help you with your project.
171 Postman Road, Dairy Flat, Auckland
027 487 5929