PROTECTING EACH OTHER WHILE WE PROTECT THE ENVIRONMENT
Erosion Control Co Limited is delighted to confirm that our entire team – that's both the operational client-facing cohort and the internal office contingent – is now double-vaxxed!
We take our responsibilities towards our customers extremely seriously both in terms of what we deliver and how we deliver it; so you can rest assured that we at Erosion Control Co Limited are doing absolutely everything in our power to bring you top quality products, services and expertise – safely.
Please don't forget to book in your jobs and projects around the Festive Season and New Year as experience has informed us it gets very busy around that time. And just a reminder we will be operating with a skeleton staff between 24 December 2021 and 9 January 2022 to cater for emergency jobs.
Over four decades of caring for our customers as much as we care for our clean green environment.
For more information on our full range of products and services please visit our website at https://erosioncontrol.co.nz or pick up the phone and call our Sales Manager, Wes Lawrence, right now on 027 487 5929 or email [email protected]
𝐀𝐍𝐃 𝐏𝐋𝐄𝐀𝐒𝐄 𝐒𝐓𝐀𝐘 𝐒𝐀𝐅𝐄 𝐎𝐔𝐓 𝐓𝐇𝐄𝐑𝐄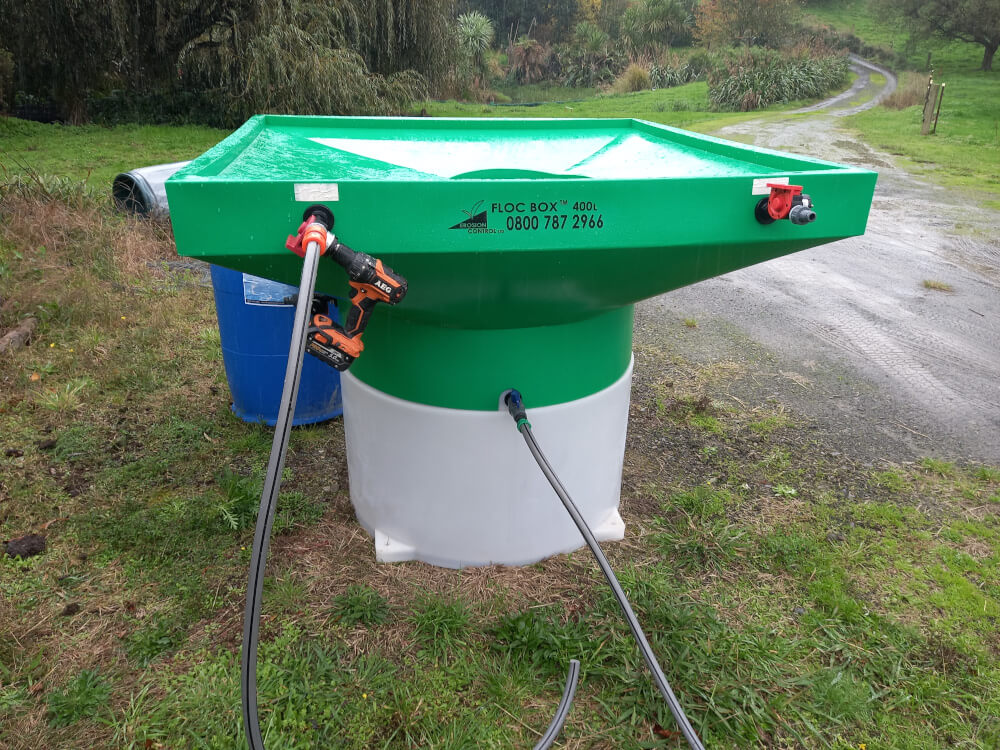 Get in touch
Drop Wes a line or call to see how we can help you with your project.
171 Postman Road, Dairy Flat, Auckland
027 487 5929