Another great addition to our fleet
Erosion Control Co Limited is always looking at ways to improve the efficiency of our services to customers; which is why we invested in our very own water truck.
To start with, the water truck will be used to support our Hydroseeding unit. Its presence on jobs means that we can replenish the Hydoseeding unit's water supply right there and then – no messing about with repeat trips to an offsite water source.
Also, as we're fast approaching the holidays, please remember that we will be operating with a skeleton staff only from 24 December 2021 – 9 January 2022 inclusive. It's going to get pretty busy immediately before and after those dates so don't forget to book your slot by contacting Wes now on mobile 027 487 5929 or email [email protected]
For our full range of products and services please visit our website at https://erosioncontrol.co.nz 

𝐀𝐍𝐃 𝐏𝐋𝐄𝐀𝐒𝐄 𝐒𝐓𝐀𝐘 𝐒𝐀𝐅𝐄 𝐎𝐔𝐓 𝐓𝐇𝐄𝐑𝐄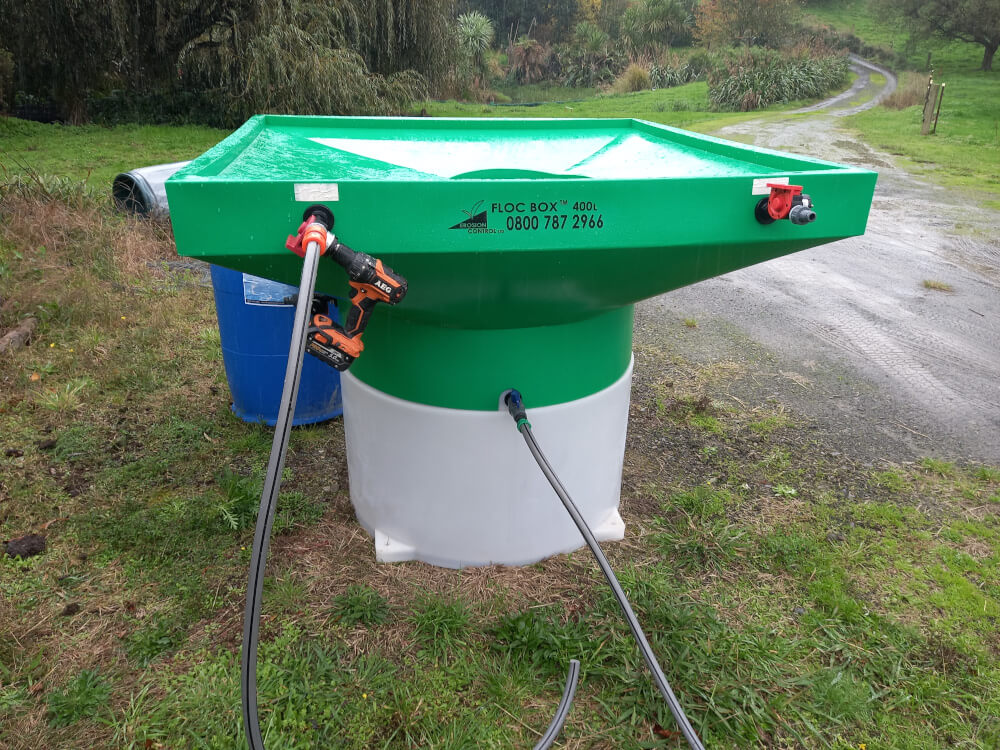 Get in touch
Drop Wes a line or call to see how we can help you with your project.
171 Postman Road, Dairy Flat, Auckland
027 487 5929