The Supporting Cast
The half-round barn out at the Dairy Flat base is full of the unsung heroes of the Earthmoving and Erosion Control Industries. So here's a quick reminder of our offerings to all our customers out there:   
Erosion Socks (3m and 600mm in the image – download brochure)
Conventional Hay Bales (a good supply as you can see)
Straw Wattles (download the brochure here)
Water Treatment Chemicals
Erosion Fabric
Spill Kits
Floc Box™ (download the brochure here)
Silt Sopper Clarifier (download the brochure here)
HydroHay™ (download the brochure here)
And don't forget that we're a One-Stop-Shop, your 𝐅𝐢𝐫𝐬𝐭 𝐓𝐢𝐦𝐞, 𝐎𝐧 𝐓𝐢𝐦𝐞 𝐚𝐧𝐝 𝐈𝐧 𝐅𝐮𝐥𝐥 𝐏𝐫𝐨𝐯𝐢𝐝𝐞𝐫 servicing Industrial, Commercial, and Residential customers with Erosion Control, Re-vegetation, Dust Suppression, Hydroseeding, MSE Walls, Native Seeding, Straw Mulching, Tractor Grassing, and CTMP.
For further information on Erosion Control Co Limited's full range of products and services visit: https://erosioncontrol.co.nz or contact Wes Lawrence, Sales Manager: Mobile: 027 487 5929 Email: [email protected]
AND PLEASE STAY SAFE OUT THERE EVERYONE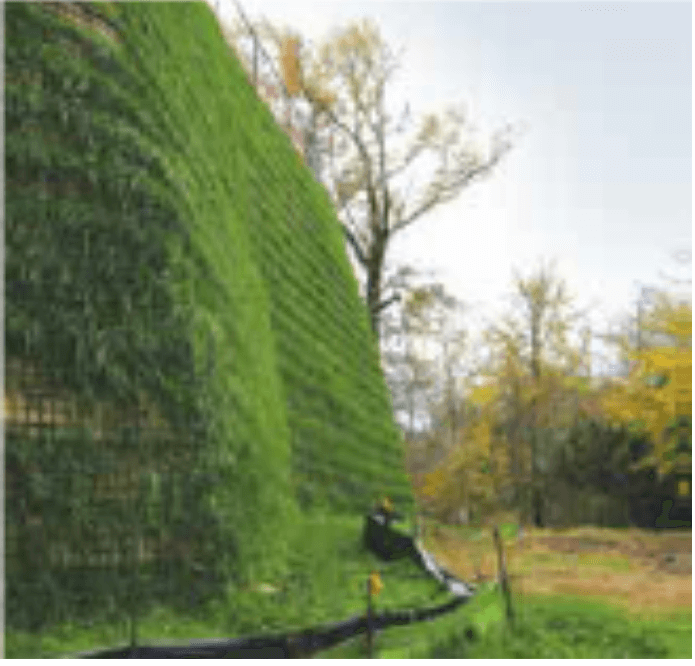 Get in touch
Drop Wes a line or call to see how we can help you with your project.
171 Postman Road, Dairy Flat, Auckland
027 487 5929